When people think of the best search engine, Google is almost always the first one that comes to mind.
But:
Google is far from the only search engine available today.
While it's certainly the reigning champ, there are other platforms that offer a lot to users—some would argue much more.
Keep reading to learn about the 51 best search engines you can use besides Google in 2023.
List 1: Top 10 Most Popular Search Engines Besides Google (2023)
List 2: Best Private Search Engines
Since we mentioned DuckDuckGo above, we will be omitting it from this list.
***
>Here are the 12 best private search engines to continue counting up the list.
List 3: Best Video Search Engines
To start this list, we want to talk about two massively popular video search engines:
YouTube and TikTok.
You're probably not surprised to find YouTube on this list. It's one of the most popular video search engines in the world, after all.
But:
You might not know how utterly mind-blowing YouTube's stats really are.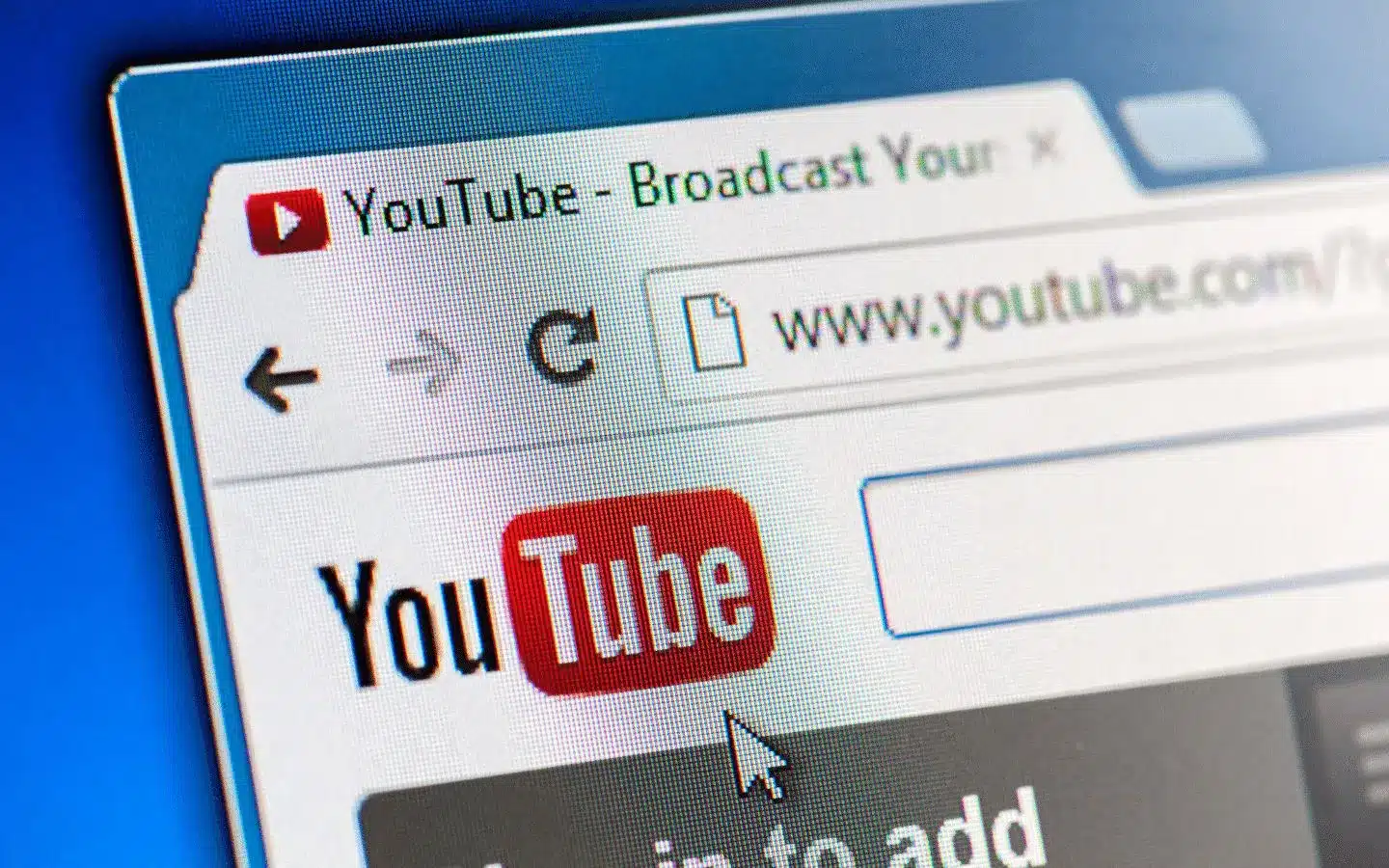 Did you know, for instance, that YouTube receives over 3 billion searches a month or that 100 hours of video are uploaded to the platform every minute (Mushroom Networks)?
If you're curious to know what people are searching for on YouTube, so far in 2022, the platform's most popular searches have been as follows:
"BTS," which accounts for 16.7 million searches, and "Pewdiepie," which accounts for approximately 16.5 million searches (PageTraffic).
Numbers like this clearly only exist because of how astutely YouTube has capitalized on its creator market, although there are certainly many other factors at play.
Whatever all of the reasons for their success might be, their future success seems certain, with no slowdown to their userbase in sight.
With an estimated worth of over 180 billion USD, according to investment banker, Howie Mann, there is simply too much research and development money available for them not to stay ahead of the game.
Did you know that in the latter half of 2021, TikTok temporarily surpassed Google and Facebook as the top web domain in the world?
This shocking turn of events has proved beyond doubt that Chinese companies like ByteDance, the developer behind TikTok, understand what audiences want to see.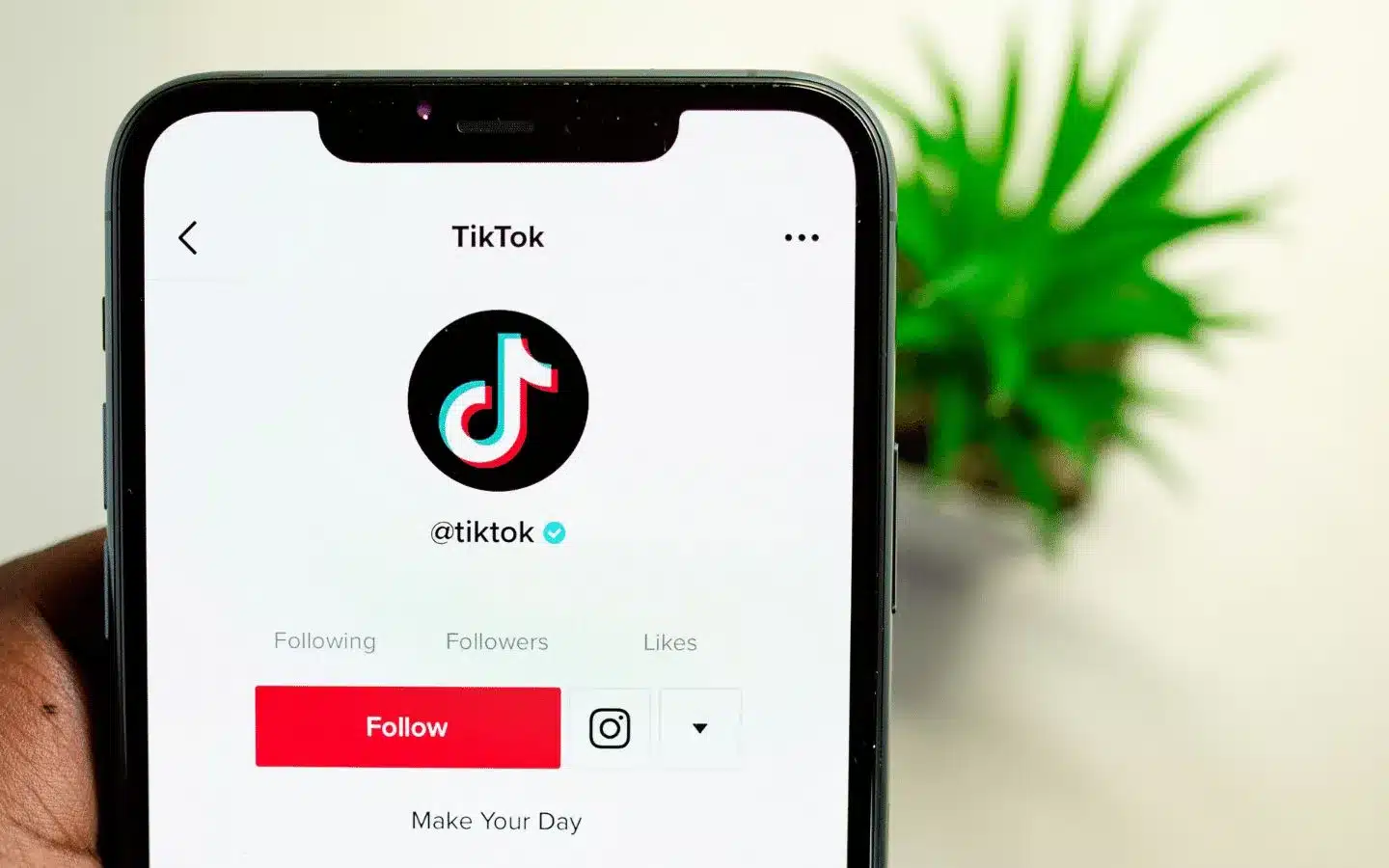 Indeed TikTok has been so successful that it's now replacing Google as the go-to source of information for many people.
Take this famous tweet from Claude Lukyamuzi as an example: "I don't Google anymore I TikTok."
A simple sentence, no doubt, but one with profound implications.
To understand why people are gravitating to TikTok as a search engine, consider this quote from Ade Onibada, writing for BuzzFeed News:
"TikTok's transition to a more vlog-friendly space has led to a rise in content that is often very personal, testimonial, and to the right audience, accepted as gospel."
User trust is one of the most important commodities any search engine can have.
No wonder TikTok had over 650 million real users in 2021 (Insider Intelligence).
Additional Video Search Engines
We hope you've enjoyed these lists so far
For these next search engines, we've written very brief summaries and have added links to resources for further reading.
List 4: Blockchain Search Engines
Presearch is a decentralized search engine that utilizes blockchain technology to increase user privacy and reward users for doing searches.
As of June 2022, Presearch had almost 3.8 million registered users.
To learn more about this potentially revolutionary search engine that is trying to rival Google, see Presearch's About page.
As the world's first crypto-focused search engine, Desearch seeks to offer users a secure search experience and reward them every time they view advertisements.
The goal of Desearch is to put power back into the hands of users.
To learn more about this search engine, check out this article on Medium by BitClave.
As the world's first fully decentralized search engine, Timpi hopes to offer users robust privacy and unbiased search results.
Timpi's public beta will start in Dec 2022, according to their website.
To learn more about the company, we recommend checking out this video by YouTuber Your Friend Andy.
List 5: Social Network Platforms With Amazing Search Engines
Since we mentioned Facebook in the video search engine section, we've omitted it from this one.
List 6: Image Search Engines
List 7: Additional Alternative Search Engines