We Design
World-Class Websites
On-time. On-budget. On-point
Professional Web Design, SEO and Managed Services
Our Clients Love Working With Us
5.0
36 reviews
Our Process
This is how we consistently build top-notch websites.
Sage Digital Agency uses these steps on each web design project to ensure a thorough and strategic approach.
Let's Connect
Reviews
You will ❤️ what we can do with your website.
"Incredible!!
Outstanding. Very excited. These guys "get it". 👍

Michael Godard

Rockstar of the Art World
"BEST OF THE BEST!!!
Alex and his team are simply amazing and listened to every one of my requests (even the small ones) and made sure everything was perfect. Everything was also done much faster that expected. Very professional and just EXCELLENT!

Ella Gagiano

Founder & Photographer, EG Studios
"Honest, Patient with Us, & Very Responsible
They built us a great website, and were very tentative to every detail. They were understanding of any changes we asked them to make, and were genuinely concerned with their customers' satisfaction. They are honest, patient with us, and very responsible.

Trang Minh

Smokes Mart
"Exceeded Our Expections
Alex and his team at Sage Digital design have been amazing! Our non-profit needed to improve the appearance and ease of use on our website. Alex exceeded our expectations by consistently following up and ensuring the project moved forward efficiently and expeditiously. Highly recommend.

David Figueroa, Sr.

San Fernando Valley AA
"Sets The Bar For What To Expect
My team is extremely satisfied with our new website. Alex and his team went above and beyond in what we asked of them, with very rapid communication and iteration throughout the whole process. Would highly recommend them to any organization looking for a website re-design.

Matthew Loffredo

Partner, FirstIgnite.com
We help winners win more 🔥
We specialize in crafting exceptional WordPress websites. Additionally, we offer a comprehensive range of web design and development services to help you achieve excellent results.
Learn More
Start a Project
Professionals on Our Team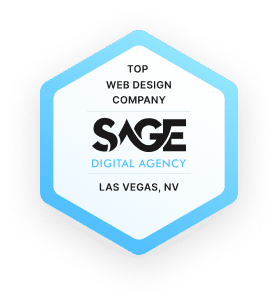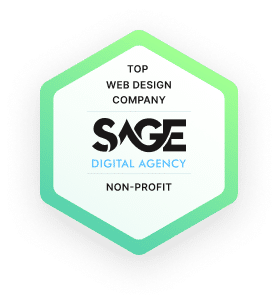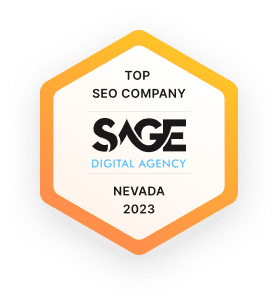 Let's make things happen. Get Your Free Proposal.
Contact us for your web design and digital marketing needs – before your competitors do. Call 702.268.9000 to get started today
Get Free Proposal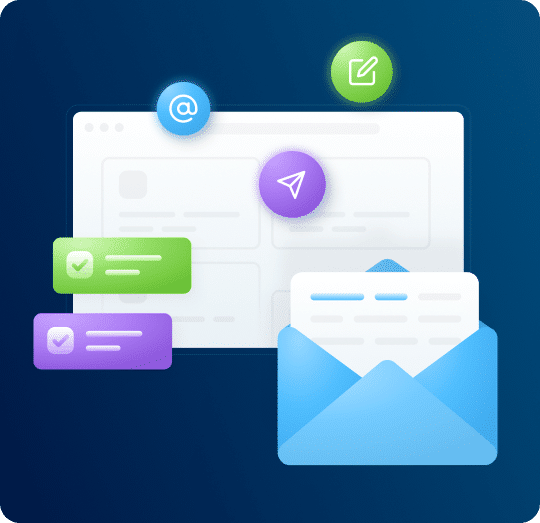 Drive your users to action. Grow your brand with a results-driven experience
Leave the heavy lifting to us.
We always say, "You run your business, and let us manage your website". Our team has the creative and technical ability to design, build, and launch your website projects quickly. We also plan your website right from the start with detailed competitor and keyword research. Your website will load very quickly and look great on all devices.
Get Started
Elevate your business with a gorgeous website that your clients will love
Is your current website holding you back?
Using our experience and best practices, we design websites and digital marketing strategies that suit your specific needs. Get a new website that wins customers. Our website design team creates online experiences based on your unique needs, one that presents your brand in the best ways. We aggressively work to improve our clients' web presence through the latest technologies.
Get Started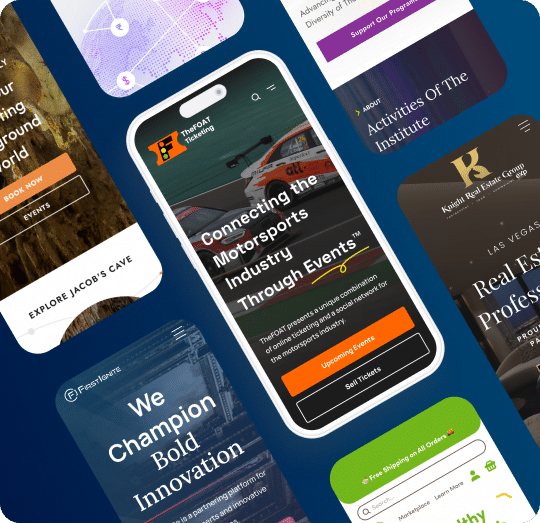 We're Ready When You Are Contact Us Today For A Free Discovery Call.
(702) 268-9000
Tell us about your project
features
Website features that you will love ❤️

Look Great Everywhere
Your will look great on all devices, Whether it be desktop, tablet & mobile.

Safe & Secure
We take security seriously. We implement best practices and a proactive approach.

Fast Loading
Site speed matters. We optimize all our work to ensure super-fast site loading.

Track Visitors On-Site
We integrate Google Analytics and other channels into simple to understand reporting.

Optimized For Search
We implement SEO best practices so you get more from organic search.

Easy To Manage
Platforms like WordPress and Shopify empower you to run your own website.

Dedicated Support
We provide customized solutions based on your need. We have simple and effective monthly support plans.

It's All Yours
You own everything we build for you 100%.
© 2023 Sage Digital Agency. All Rights Reserved.