Las Vegas Web Design
Custom web design
Professional web design & management
Our Clients Love Working With Us
5.0
36 reviews




What We Do
Our Web Design Services
The Benefits
The benefits of using Sage Digital Agency as your Las Vegas web designer include: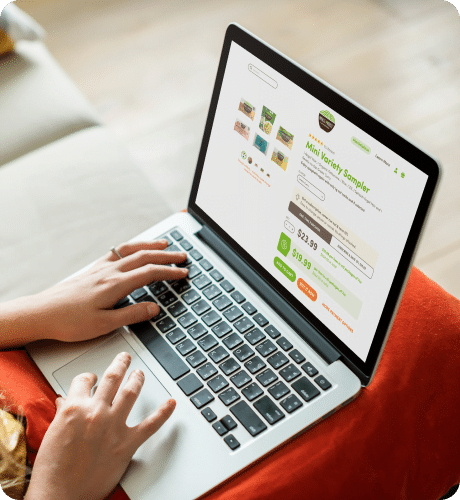 Custom Web Design in Figma, Built in WordPress

Custom Design First
We design your website first in a tool called Figma, giving you full control and a tailored user experience.

Looks Amazing on Mobile
With so many users accessing the internet through their smartphones, having a responsive website is a must. Our responsive redesigns work across multiple devices and browsers.
A small team of pros, all working to create incredible websites

Open Lines of Communication
When designing your website, we work closely with you to ensure your project stays on the right path from start, to finish.

An Iterative & Collaborative Approach
We work together with our clients to bring ideas to life. You are a part of the process and your input is key.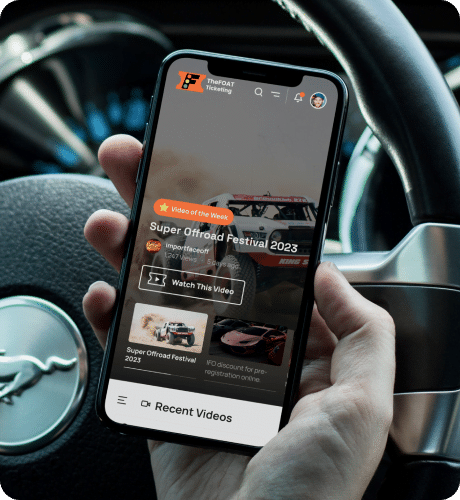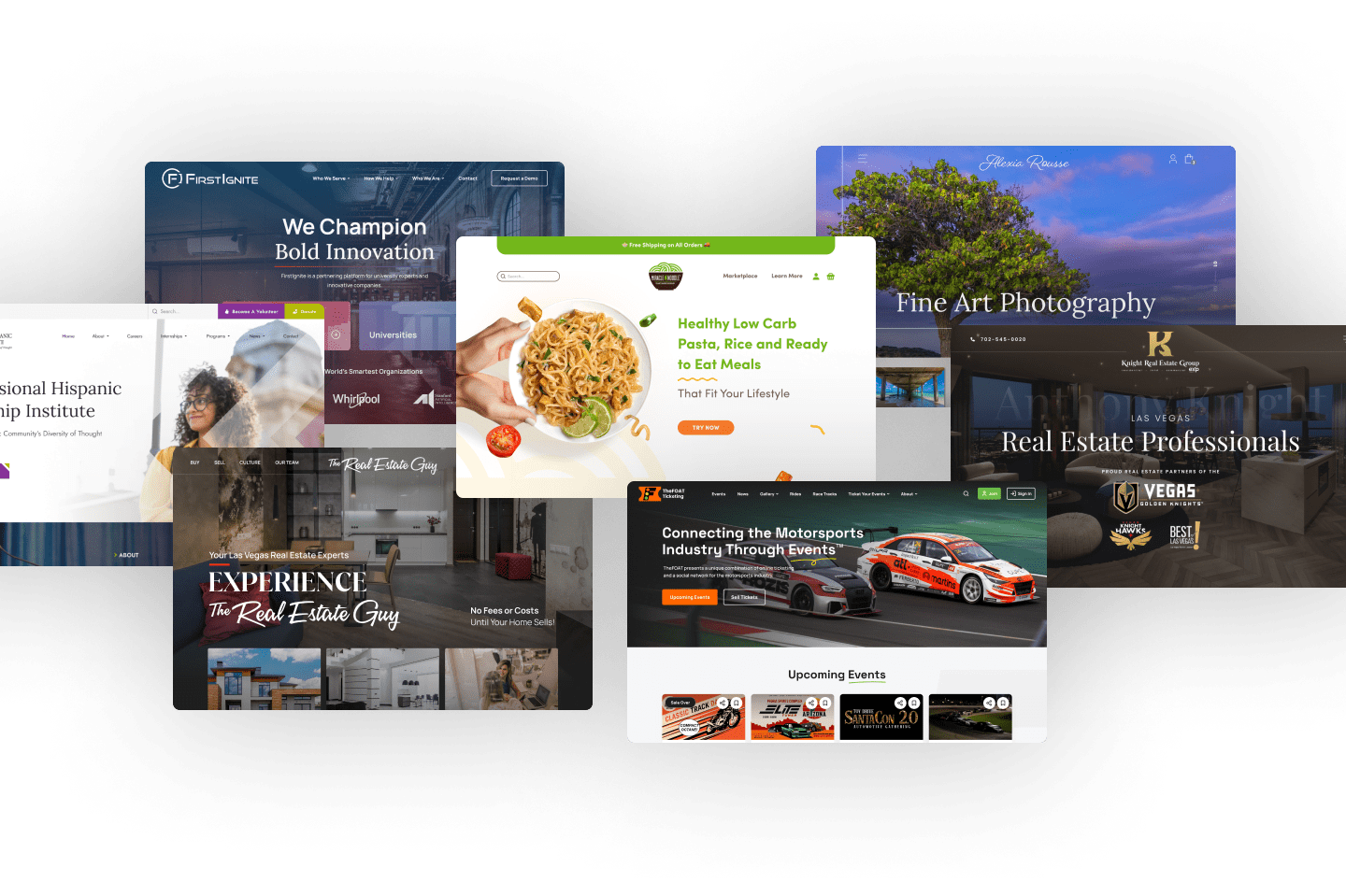 Book A Strategy Session
Tell us more about your project and what you'd like to accomplish!
Schedule a Strategy Session
Our Las Vegas Web Design Agency's Process – From Start to Finish
Work with a Las Vegas Web Design Company
Sage Digital Agency is a Las Vegas based web design company with decades of experience in developing exceptional websites. All our work is fully-customized and tailored to your needs.
Is Sage Digital Agency The Best Choice For Web Design?
We certainly think so. One of the reasons Sage Digital Agency stands out as a top pick when compared to other web design agencies is our project management process. Everything we do is planned before we start, which helps save you time and money. To make your project run smoothly, we assign you a dedicated project manager who will walk you through the journey of developing your new website and tightly manage deadlines.

Planning and Research
We believe that planning and research are the foundation of any web design project. We get to know our clients, their unique needs, their goals, who their customers are, and who they're competing with.

World-Class Development
Our developers are the best at what they do. We create websites built on clean code, ensuring success right out of the gate.
Let's Connect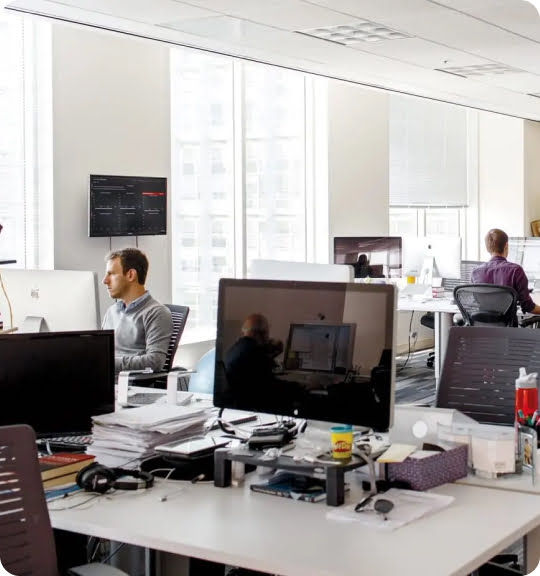 Our goal is simple:
Deliver exceptional work that exceeds expectations and
fuels business growth.