Shopify Website Design
Custom Shopify Web Design
We design Shopify websites, Custom-made to fit your specific needs.
Our Clients Love Working With Us
5.0
36 reviews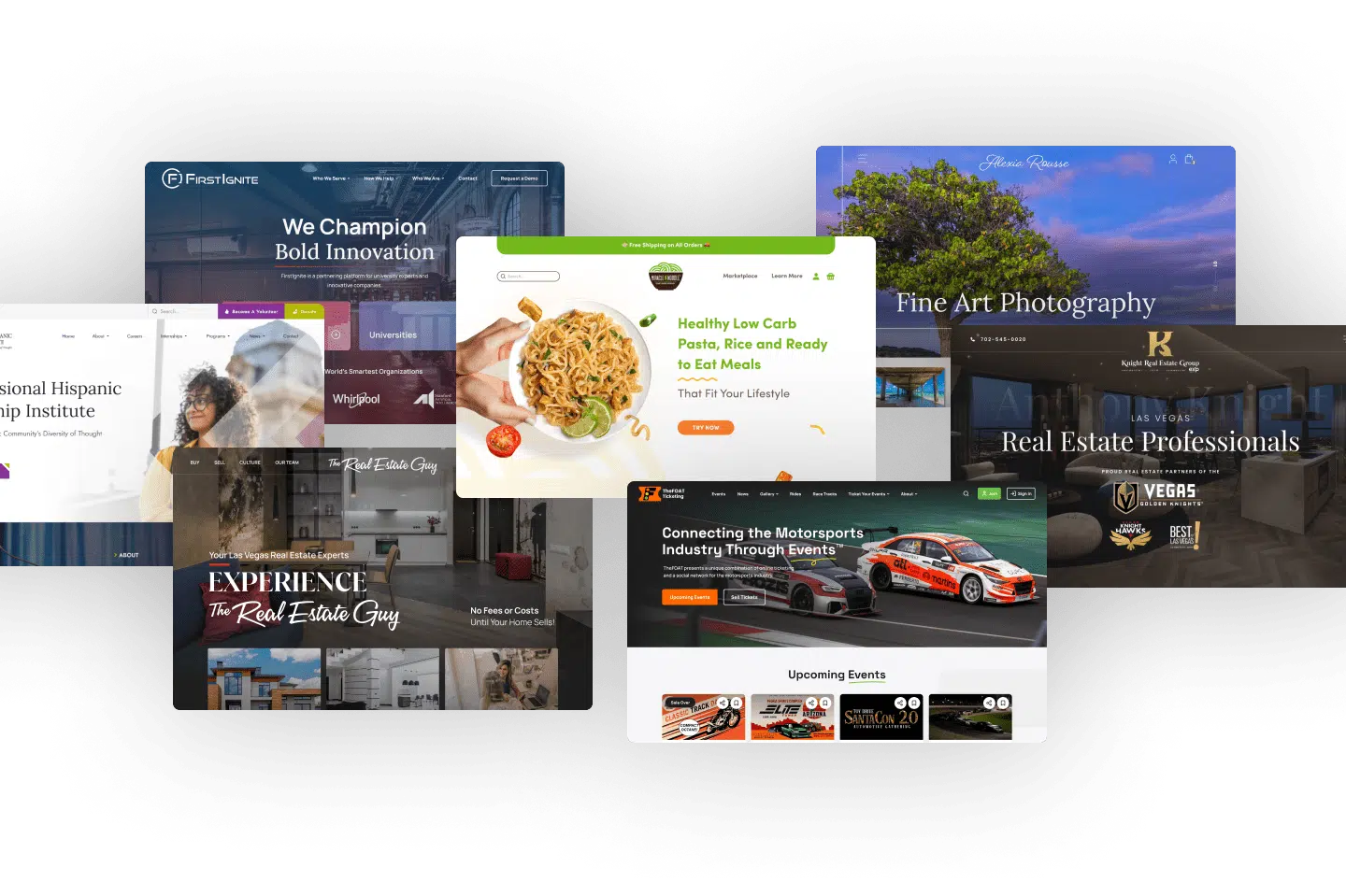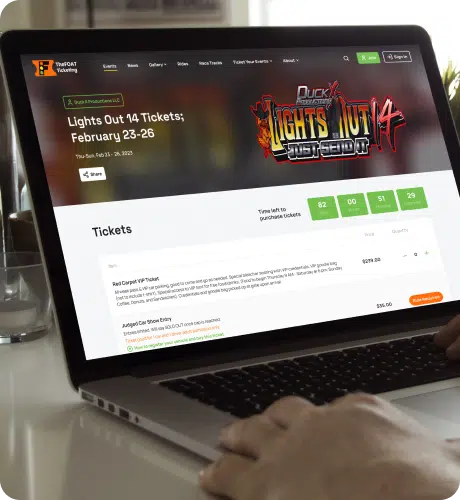 Data-driven, focused on increasing your revenue and achieving your goals.
Our approach to creating high-converting Shopify websites starts with a deep understanding of your customers. We analyze their motivations, barriers to purchase, and current interactions with your website to identify areas where we can make meaningful improvements.

Customized Quotes
After the discovery call, we will provide you with a personalized quote based on your specific needs. You will never need to worry about abrupt pricing changes that compromise your budget.

Custom Designed
Not only are our stores well-designed and optimized, but we also bring them to life with your vision. For this reason, we are proud to say that we do more than just make an online store for you.
Web Design that Balances Attractiveness with Functionality.
Our ecommerce design approach balances visual appeal with user-centered design, optimizing every detail of your theme for both end-users and website owners.

Style Guides
Our Shopify experts use visual style guides to maintain consistency in design, ensuring that every aspect of your website, from the homepage to product pages, reflects your brand identity and creates a unified visual language.

Interaction Design
As a top Shopify web design company, we prioritize user experience to enhance the customer journey. Our Shopify designs are infused with UI/UX considerations at every level.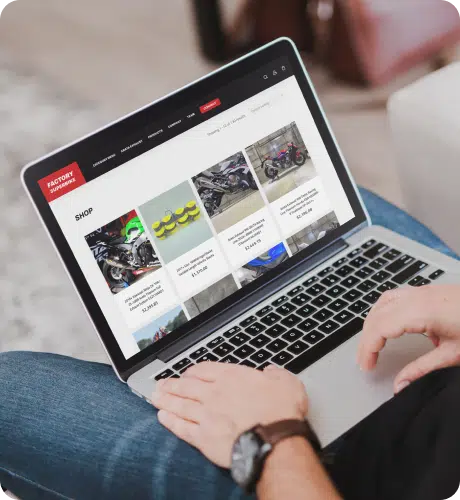 "Our engagement with Sage and Alex was a great experience and sets the bar for what to expect from a digital agency. We overhauled our website and Sage used an iterative design process with Figma which was fast and intuitive for our team to give feedback. There was constant communication and Alex ensured that best practices were employed. If you're looking for a professionally-designed website with cost in mind then you've come to the right place."
-Cody Pawlowski, First Ignite
Responsive web design is our specialty
Benefit from a thoughtfully redesigned website, primed for speed, flexibility, and sales.
We work with multiple industries. See our industries list below.