WEBSITE REDESIGN COMPANY
Custom Website Redesigns
Website redesign for focused branding, user appeal, and increased sales.
Our Clients Love Working With Us
5.0
36 reviews




A website you can be proud of.
In today's highly competitive landscape, having a website that is just adequate might not be enough. Fortunately, our redesigns improve your website in key areas to improve its performance.
Your newly redesigned website will be fast, intuitive, and built to convert. It will be something you can show off to colleagues, friends, and family.
A site redesign is a good choice if your website:
– Has a high bounce rate (people aren't sticking around)
– Isn't getting traffic
– Is not mobile optimized
– Doesn't have focused branding
– Doesn't effectively communicate the value of your products or services
– Doesn't generate leads
– Isn't SEO-friendly
We fix all these issues and more!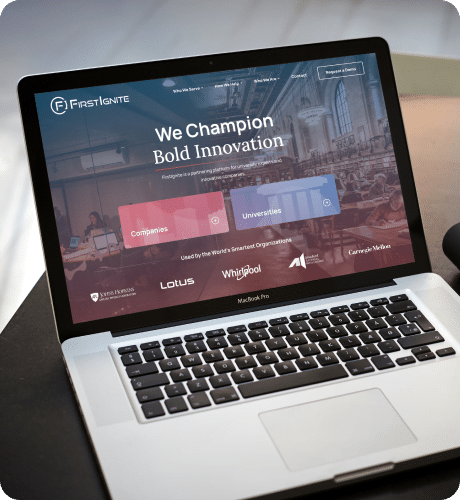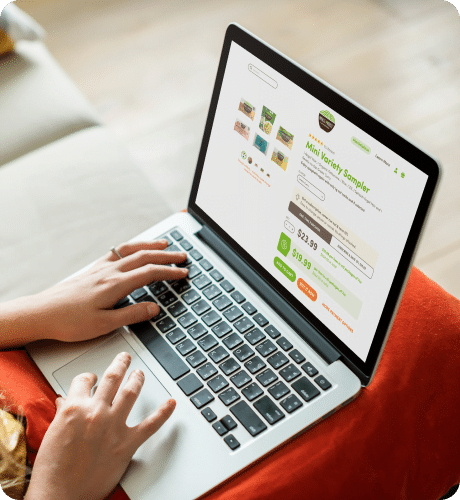 Website redesign that converts and improves your bottom line.
Turning visitors to your website into paying customers is a challenge. This is why your site's branding and UX are of fundamental importance.

Open Lines of Communication
When redesigning your website, we work closely with you to ensure your project stays on the right path.

Smart UX Decisions
We utilize data and analytics to create an effective, customer-focused design.
Responsive web design that looks amazing on mobile.
With so many users accessing the internet through their smartphones, having a responsive website is a must. Our responsive redesigns work across multiple devices and browsers.

Consistent Visual Elements
We follow style guides to keep your design consistent on desktop and mobile.

Researched User Behavior
Analytics is an important tool we use to keep your audience engaged.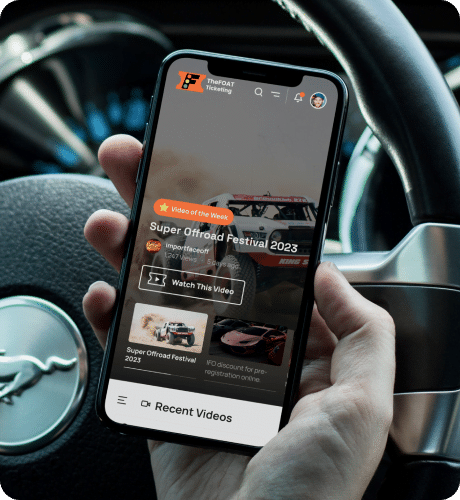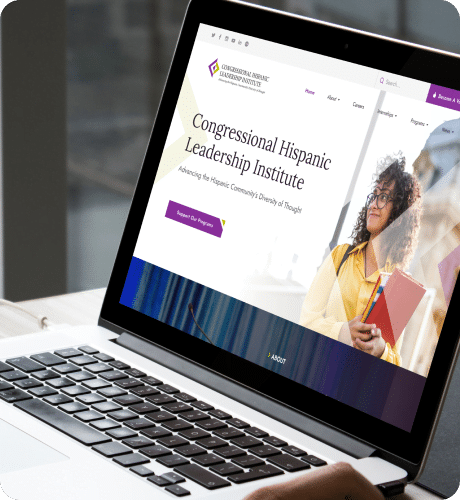 Professional website redesign to meet the demands of your company.
Our custom web designs are made to grow with the demands of your business.

A Website That Grows With You
We predict and incorporate future needs into your website's redesign, ensuring scalability, adaptability, and long-term success.

Customizable Website Themes
Our custom website themes for WordPress, Shopify, and WooCommerce allow you to update your site as needed.
"My team is extremely satisfied with our new website. Alex and his team went above and beyond in what we asked of them, with very rapid communication and iteration throughout the whole process. Would highly recommend them to any organization looking for a website."
-Matthew Loffredo, Firstignite.com
Responsive web design is our specialty
Benefit from a thoughtfully redesigned website, primed for speed, flexibility, and sales.
We work with multiple industries. See our industries list below.