Fast & Secure Web Hosting Services
Lightning-fast websites
World-class web hosting services for your business website.
Our Clients Love Working With Us
5.0
36 reviews




As a business owner, it is imperative to not make mistakes with cheap web hosting services.
"You get what you pay for" as the saying goes. Fast and secure web hosting is a necessity. Imagine spending time, effort and resources building a website and generating traffic to it, only to have a site that loads slowly and hinders the user experience. Our increasingly connected world demands fast loading speeds and safe, secure data.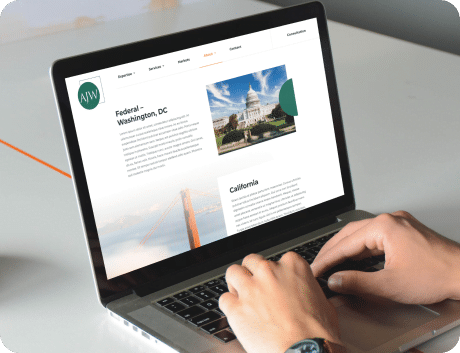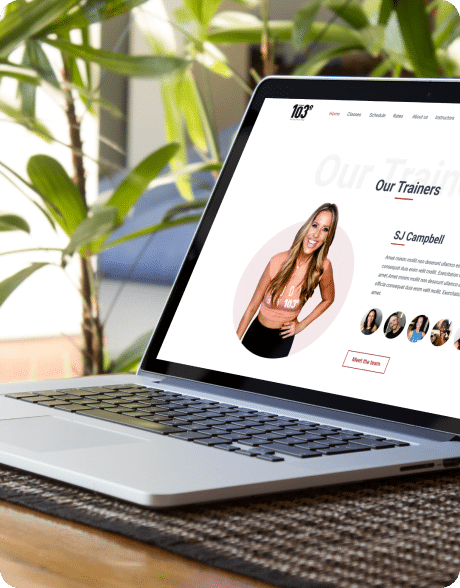 By choosing our web hosting, you will receive reliable and efficient solutions
Our team of experts is dedicated to providing exceptional customer support and ensuring that your website runs smoothly at all times. With our state-of-the-art infrastructure, you can rest assured that your website will be secure and protected from any potential threats. We also offer flexible pricing plans that are affordable and customizable to suit your budget.

Maximized Uptime
Uptime is a measure of system reliability. Sage Digital's hosting service provides higher uptime percentages than many of our competitors.

Effective Security & Protection
Security should be a top concern, even if you've never experienced a cyber-attack. Our managed web hosting services offer built-in security features, including site monitoring and quick removal of any malicious code.
Experience reliable and secure web hosting services like no other
At Sage, we understand the concerns and challenges you face as a business owner, which is why we are committed to delivering reliable and secure hosting solutions that address your needs. Our dedicated technical support team is always ready to provide exceptional customer support. Whether you have questions, need assistance, or face any challenges, we're here to help.

Faster Page Load Times
Are slow-loading pages and technical glitches becoming roadblocks to your website's success? Our managed hosting services are specifically designed to address these issues, providing you with the fastest page load times and minimizing technical problems.

One Step Ahead of Potential Threats
We are committed to staying one step ahead of potential threats, so you can have peace of mind knowing that your online assets are in safe hands. Our team stays vigilant, constantly updating security protocols and taking proactive steps to keep your website secure.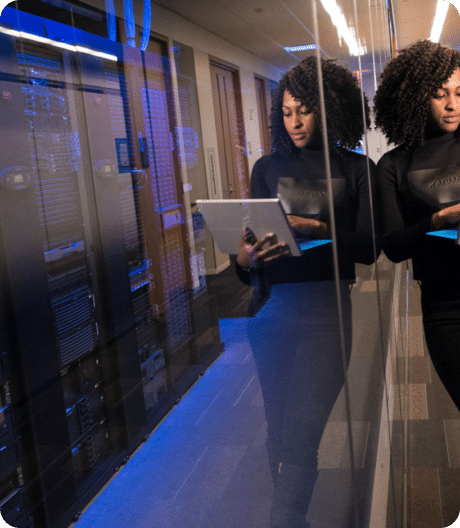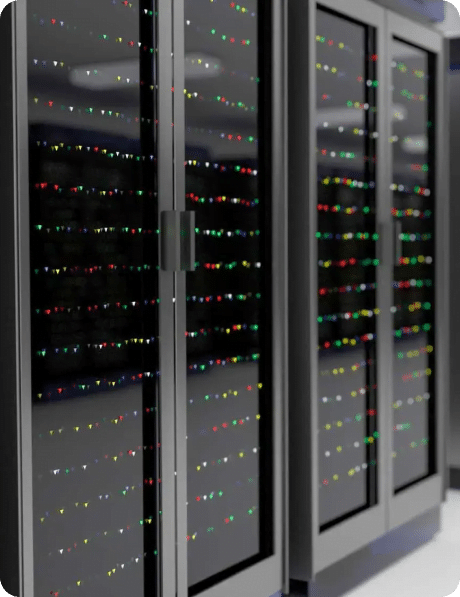 Benefits of our web hosting services
Working with a team that understands how to properly optimize your website for speed and security. Having great resources but not properly managing the website can also lead to issues. Therefore, we provide managed services to ensure your website is up to par and performing as intended.

High Levels of Server Resources
The biggest benefits of our VPS, Dedicated & Cloud hosting services is that you have access to far greater levels of server resources than you would find at traditional low-cost, low-service hosting companies. This means that your website performance will significantly improve. Plus, you have the ability to scale your server resources up or down as needed.

Choose The Right Web Hosting
Choosing the right web hosting service is truly important. Without the proper web hosting service, you run the risk of having a site that loads slowly (or not at all), ruins your chances of ranking, and more. That being said, choosing a high-quality host can help you avoid these unnecessary problems.
Responsive web design is our specialty
Benefit from a thoughtfully redesigned website, primed for speed, flexibility, and sales.
We work with multiple industries. See our industries list below.