A Web Design and Web Development Company
Design. Build. Manage
Transform your website to attract customers, stand out from competitors, and recruit top talent
Our Clients Love Working With Us
5.0
36 reviews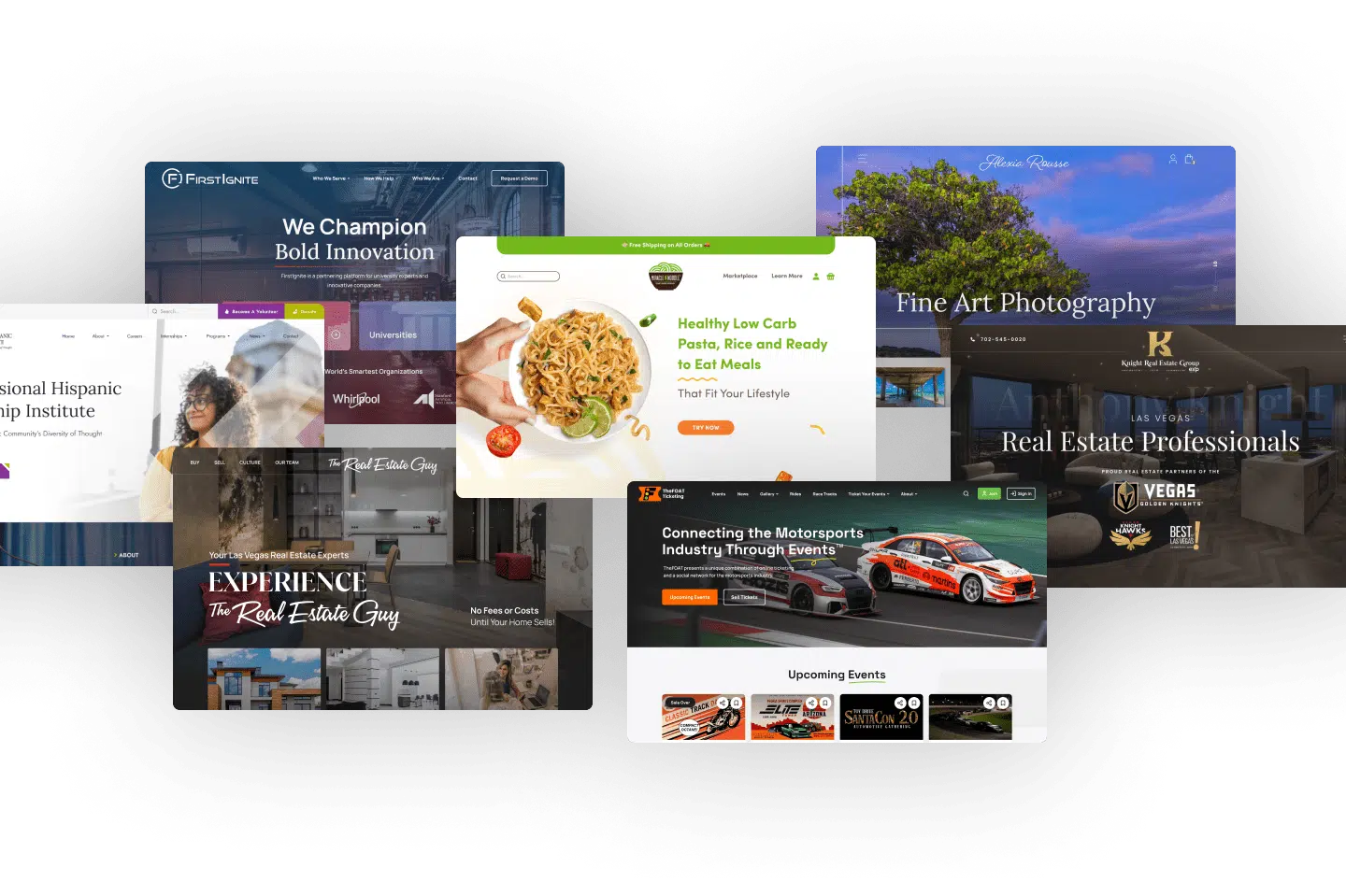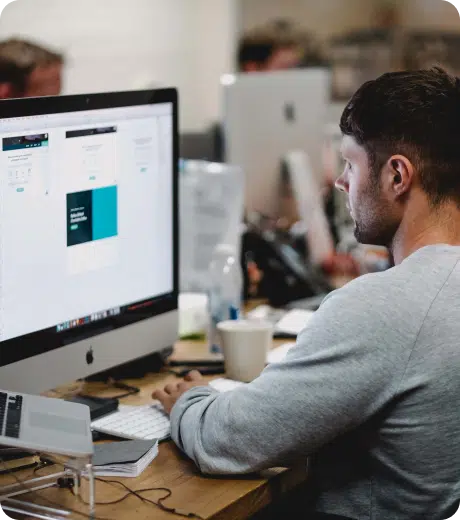 Our primary goal when designing your website is excellence.
Got a project that requires a sharp eye and attention to detail? Reach out to us. We are a full-stack web design & SEO team based in Las Vegas.

Highly-Skilled Team
Unlike larger agencies, when you work with us, you deal directly with senior team members. The advantage of hiring our close-knit team is that we give your project our full attention, ensuring great results.

Full-Stack Talent
Our team can create a custom website without outsourcing. Our design process is seamless and surpasses larger organizations. We prioritize planning and research to ensure success.
We critically assess our work and relentlessly improve upon it.
At Sage, we understand the importance of collaboration and strive to work closely with our clients throughout every step of their projects.

Working Closely
We believe in working closely with you throughout your entire project. Unwanted surprises are not how we do business.

We Only Hire The Best
All of our team members are experts with proven skills and the ability to produce consistent 5-star results.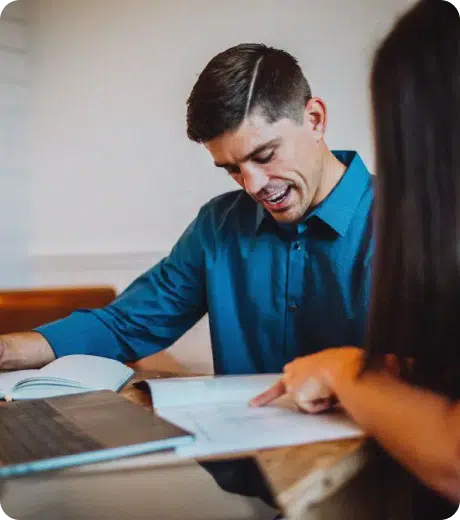 We Help Winners Win More 🔥
We specialize in crafting exceptional websites and providing a comprehensive range of web design and development services to help you achieve outstanding results.
Start a Project
100+
Years of Collective Experience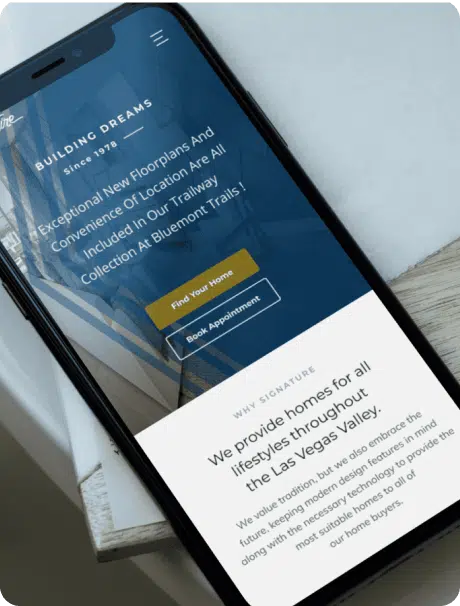 Our clients mean the world to us, which is why we take a personalized approach to your project.
If you have any questions about your design or other project details, call us at any time. If we don't hear from you, we'll send you an email or call you to keep you updated about the details of your project.

Your Vision
Our goal is to not only build a website for you that is fast, responsive, and SEO-friendly but is also perfectly aligned with your vision.

We Are Passionate
Passion is a prerequisite for joining our team. All of our team members love what they do and work hard to push their limits every day. We don't shy away from challenges, so if you have a project you want us to tackle, we'd love to hear about it.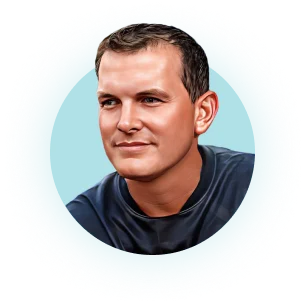 Tucker Marks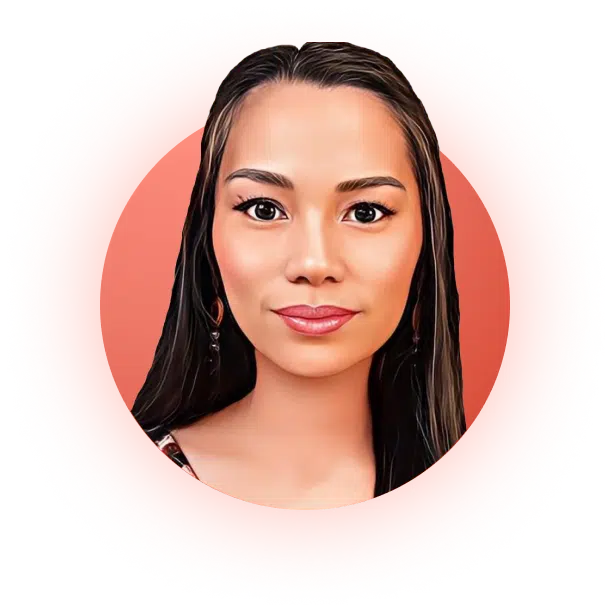 May Moralde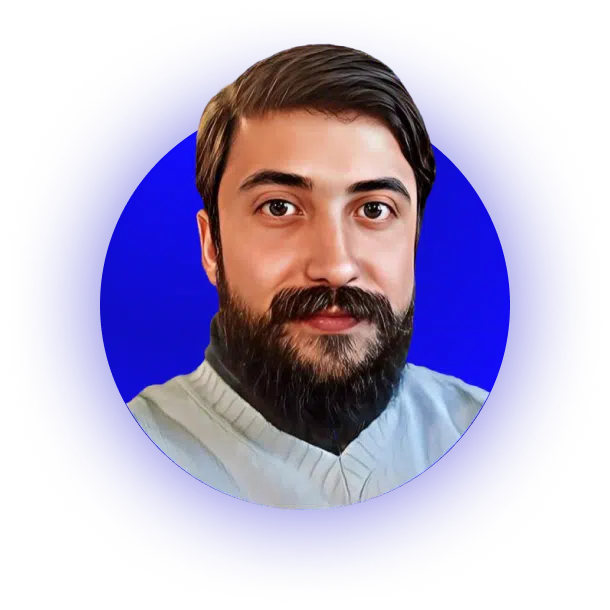 Nouman Shahid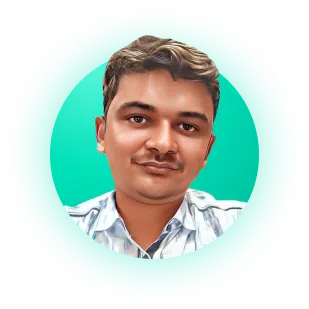 Jay Zalariya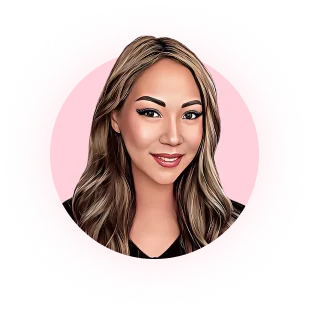 Julia Shin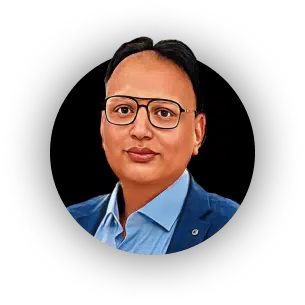 Shahrim Malik
Senior Software Developer