Las Vegas SEO
Get More Traffic
Search Engine Optimization services designed to increase traffic to your website.
Our Clients Love Working With Us
5.0
36 reviews




Search engine optimization is an important part of your business'
growth plan.
Whether your business operates online or has a brick-and-mortar location, you can benefit from using Las Vegas SEO as a growth strategy. Find out more about SEO and how much time is typically necessary to run campaigns that make a difference to your bottom line.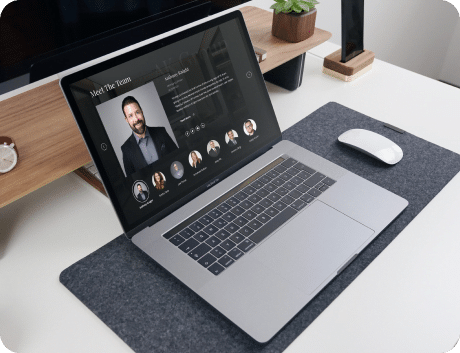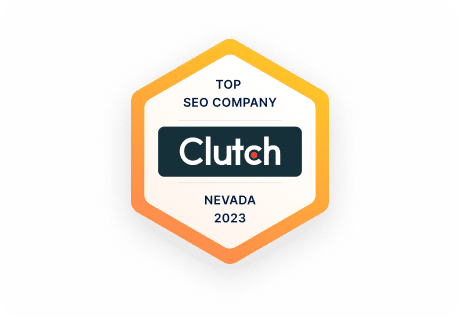 "Alex and his team are the best. As someone who is not experienced with the world of web design, I found Alex and his team to be very professional, timely and most of all, patient."

Gregg Ketter
Ketter Development International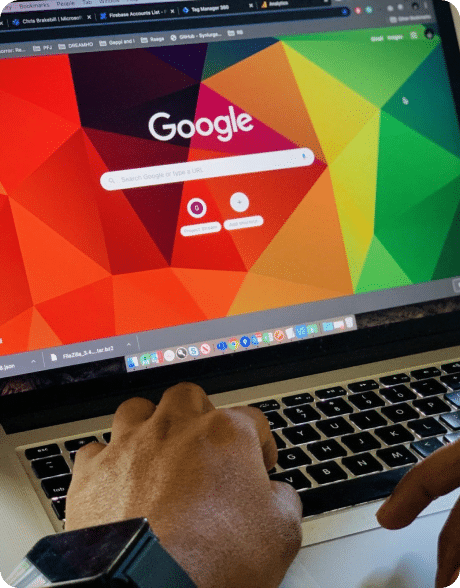 Search Engine Optimization helps your business grow.
The goal of SEO is to make your business visible online. If you have a strong Search Engine Optimization strategy in place, then your customers are more likely to find you on Google's first page when they search for keywords related to your business.

SEO Strategy
To win keywords and achieve long-term staying power, you'll need a robust Search Engines Optimization strategy. Businesses that want immediate visibility may want to use paid search advertising in addition to organic SEO methods.

User Experience
Optimizing a website for Google (and other search engines) involves a combination of on-site and off-site methods. On-site improvements create a better user experience. Off-site methods, such as building backlinks from authoritative sites, make Google trust your website more.
How Long Does SEO Take?
Once your website has been SEO optimized, it will take some time for Google to re-index it. Most search engines privilege sites that regularly publish content and have links to and from other trusted websites.

Patience is Key
SEO changes can take months to show higher search engine results. Allow 6-12 months for substantial results, but easier keywords or local searches may show results sooner.

SEO Consultant
Likewise, your Las Vegas SEO consultant may use specialized markup to provide more information to Google, which will improve your website's ranking in search results.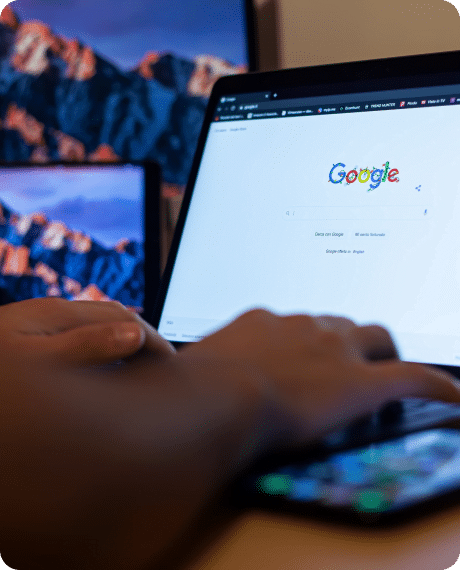 How Much Does SEO Cost?
The cost of SEO depends on the expenses associated with retaining an agency as well as the cost of paid campaigns. Depending on the type of business you run and whether you prefer to focus on a local, regional or more widespread audience, the costs of displaying pay-per-click ads for high-competition keywords can be steep. Several factors may raise the cost of a SEO campaign.

A Complex or Large Websites
Large and complex websites require more time and resources for analysis, optimization, and promotion. This may include working with a large number of pages, improving user experience, optimizing code, and much more.

Competitive Keywords
Competitive keywords often have high levels of competition, meaning that many other companies are also trying to rank at the top of search results. This requires more time and resources to create quality content, obtain links, and other promotion methods to outperform competitors.
How Does a Las Vegas
SEO Campaign Work?
Las Vegas SEO starts with a consultation where specialists learn about the business, its brand, market, and competitors. Startups or established companies can begin from scratch or provide metrics from previous campaigns.

Technical Audit
Analyzing a website's performance, content, and analytics to improve search ranking.

On-Site and Off-Site Optimization
Improving website organization, code, and content for better indexing and user experience. Includes backlinks, directory listings, social media, and paid methods like PPC.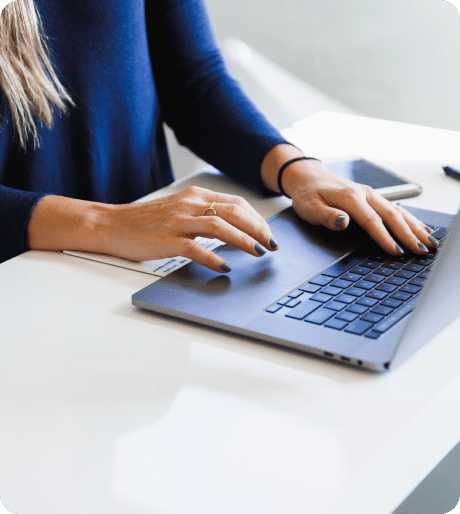 Responsive web design is our specialty
Benefit from a thoughtfully redesigned website, primed for speed, flexibility, and sales.
We work with multiple industries. See our industries list below.