WORDPRESS WEBSITE DESIGN COMPANY
WordPress Experts
Customizable, dynamic WordPress websites that fuel your business.
Our Clients Love Working With Us
5.0
36 reviews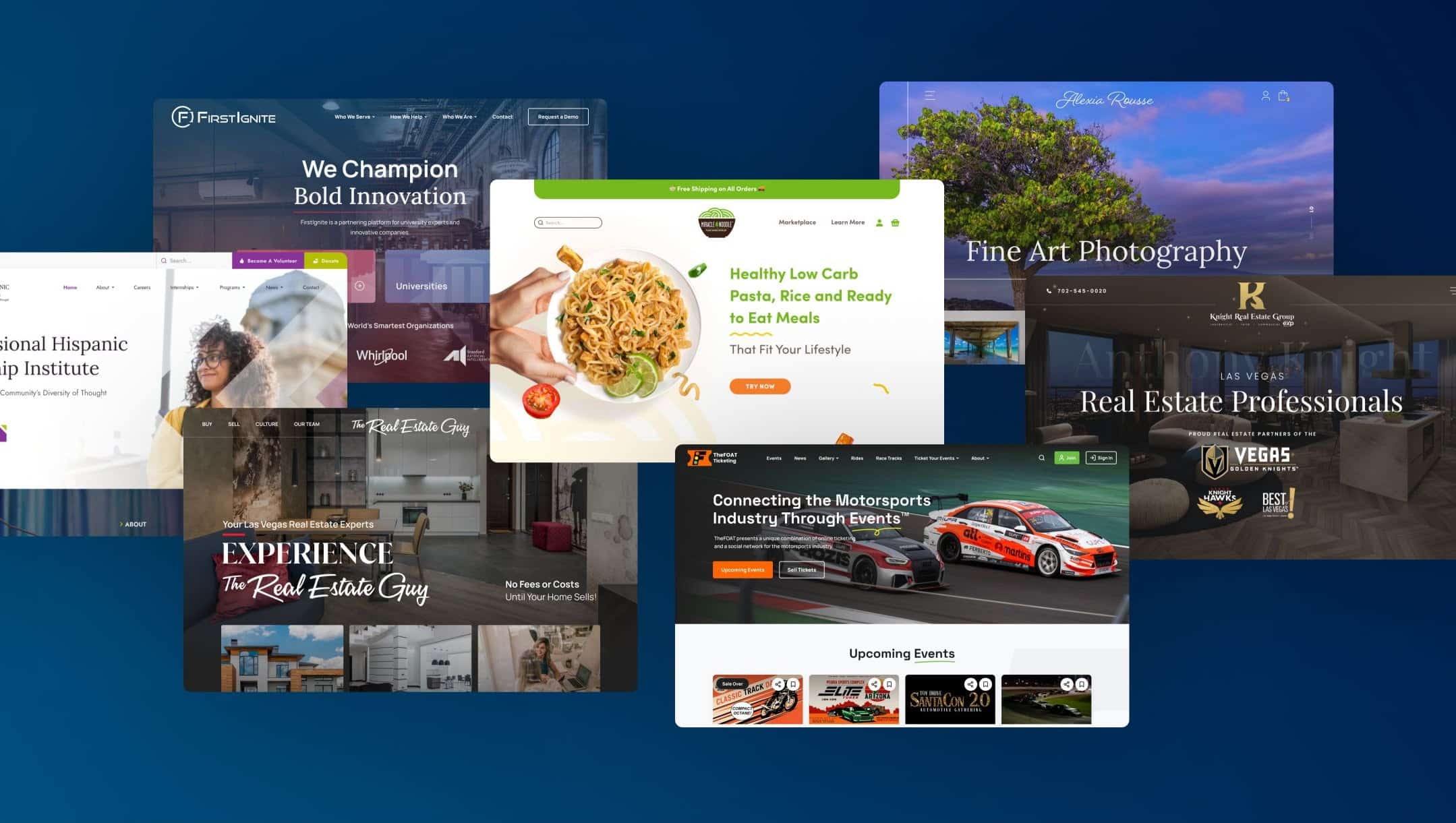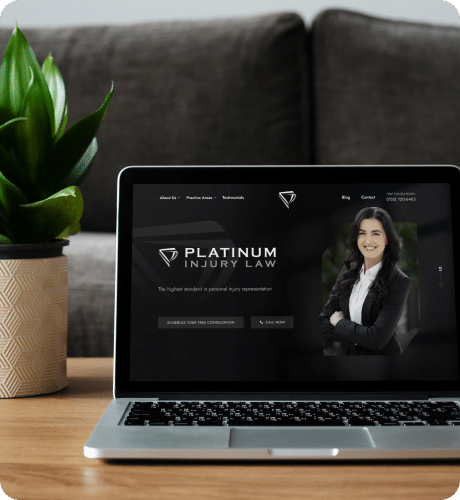 Custom WordPress solutions developed for professional use.
Speed, security, and SEO are essential to growing your business website. Our custom WordPress design and development solutions have been tailored to address these needs and more.

100% Custom WordPress Design
Your business needs more than a cookie-cutter solution. It needs a top-notch custom website.

A WordPress Site that Grows With You
All of your website's features are customizable so that they can be updated as needed.
You've built your brand. Our job is to show it off.
Top-notch custom websites make a good first impression. Customers notice when your site offers an excellent user experience.

User Behavior Tracking
We track user sessions with visual data tools to analyze your website's UX. We then use this information to provide your users with what they're looking for.

Customizable WordPress Designs
Our WordPress designs are compatible with the most popular WordPress plugins, allowing you to edit, update, and expand your website over time.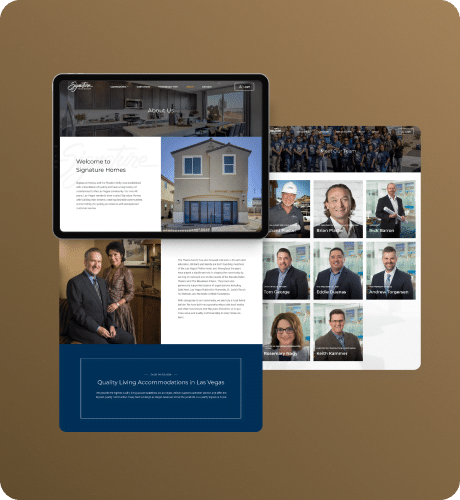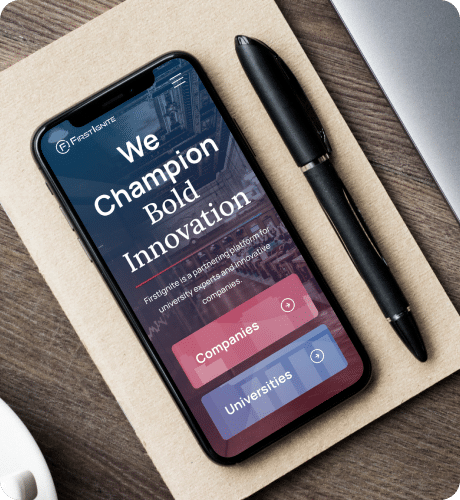 Beautifully detailed web designs.
We meticulously attend to every detail of your website, ensuring flawless execution in both design and development.

Style Guides
Our WordPress design team creates visual style guides. Doing so has many advantages, and creates a unique & cohesive brand.
This is how we keep your website design consistent.

Interaction Design
Using the latest design trends, our designers create interactive experiences that are intuitive and visually stunning.
The right kind of interaction design puts you ahead of the competition.
"My team is extremely satisfied with our new website. Alex and his team went above and beyond in what we asked of them, with very rapid communication and iteration throughout the whole process. Would highly recommend them to any organization looking for a website."
-Matthew Loffredo, Firstignite.com
Yes, WordPress websites are in high demand due to their user-friendly interface, flexibility, and extensive plugin ecosystem.
WordPress is the most popular CMS in the world for a very good reason!
Sage comes highly recommended for a number of reasons:
1. We take our client engagements seriously, working hard to do right by you.
2. We are process-driven and focused on delivering solutions on time and on budget.
3. We do not take a one-size-fits-all approach in our client relationships. We modify our approach to meet your needs.
4. We design and build visually stunning websites that are on-brand and built to convert.
If you're looking for a custom WordPress website that is loaded with features, then yes!
We offer the following:
Visually appealing design
UX optimization
Responsive layouts
Fast loading times
CTAs
Seamless navigation
Multi-language support
SEO-friendly structure
Social media integration
Custom plugins and widgets
Security enhancements
Regular updates and maintenance
Advanced search function
Interactive media integration (videos, galleries, sliders)
Custom forms and surveys
Blog setup and optimization
Integrated analytics and performance tracking
Mobile optimization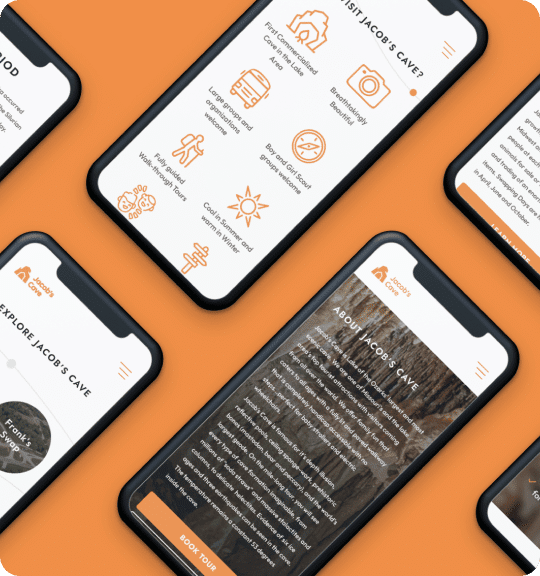 Our goal is simple:
Deliver exceptional work that exceeds expectations and
fuels business growth.