Web Design Services
Web Design & Management Services
Responsive websites. Exceptional user experience.
Our Clients Love Working With Us
5.0
36 reviews





Customer-Focused Web Design Services
We help clients succeed online by crafting unique online experiences and providing world-class support, built to help businesses thrive.
Enhance, Engage, Excel with Custom Web Design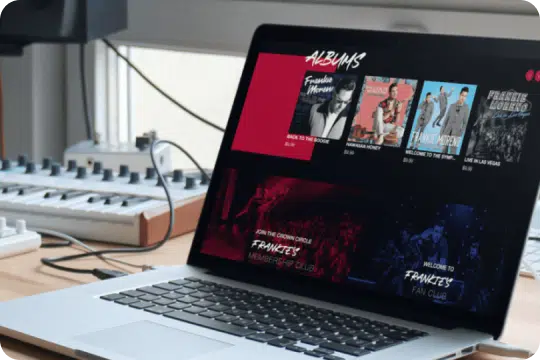 Our clients love working with us!

Here's why:
Strategic planning and research underpin every web design project we do.
We offer detail-oriented web design for a visually striking and functional website.
Responsive web design is our specialty
Benefit from a thoughtfully redesigned website, primed for speed, flexibility, and sales.
We work with multiple industries. See our industries list below.
Prices vary since all our work is custom for each client. See our pricing page for more information. It's a good starting point.
Every project is different. Prior to starting yours, we go over the details with you, providing you with a well-informed timeline.
We're the right choice if you're looking for custom web design with skilled project management and excellent customer service.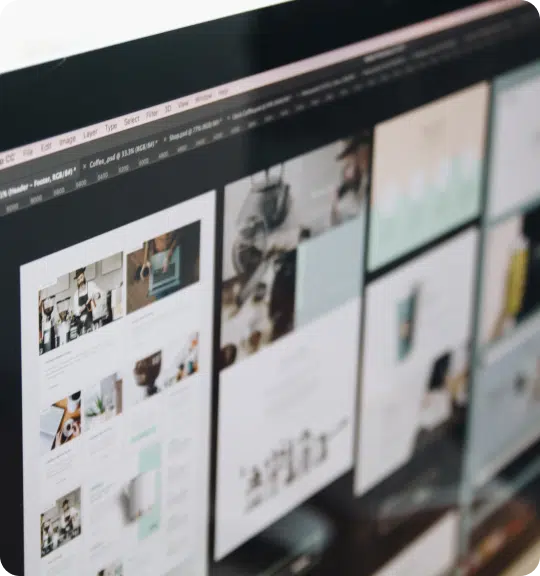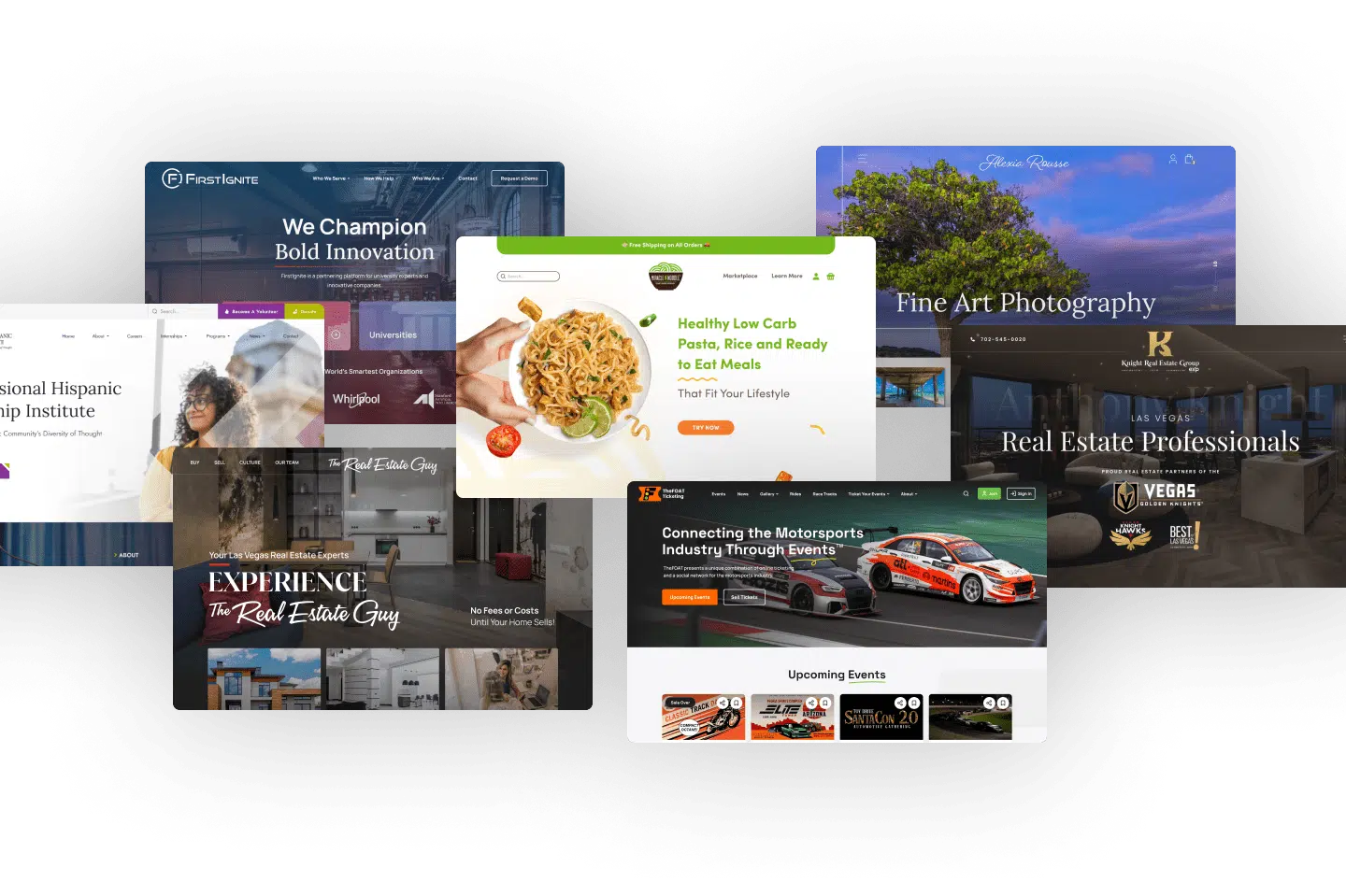 Free, No-Pressure Consultation
Tell us about your goals. We'd love to hear from you!
Schedule a Strategy Session