OUR WEB DESIGN PROCESS
OUR PROCESS
5 steps to a world-class website. This is how we consistently build top-notch websites.
Book a Call
Are We a Fit?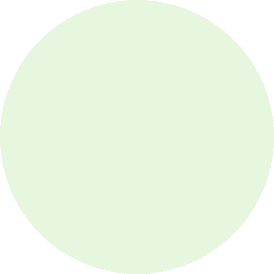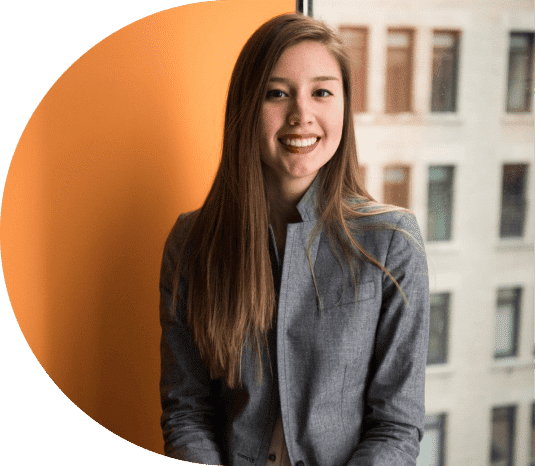 Our Clients Love Working With Us
5.0
36 reviews







Our Process
We consistently build top-notch websites by following our proprietary five-step process.
Let's Connect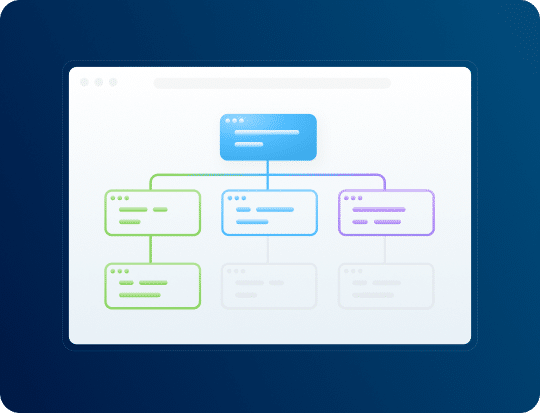 PHASE 1
First, Build a Sitemap
What do your visitors want to see? We build pages that answer their questions and help sell your products. We don't just make a list of pages on excel, we use site mapping to visually represent the pages on a website hierarchically.
Get Started

PHASE 2
Second, Visual Design
During the design phase of the project, we're going to go through every page and design it using a tool called Figma, and show you exactly what it's going to look like once it's live. From your input, we'll tailor the design to perfectly suit your needs before we start the development process.
Get Started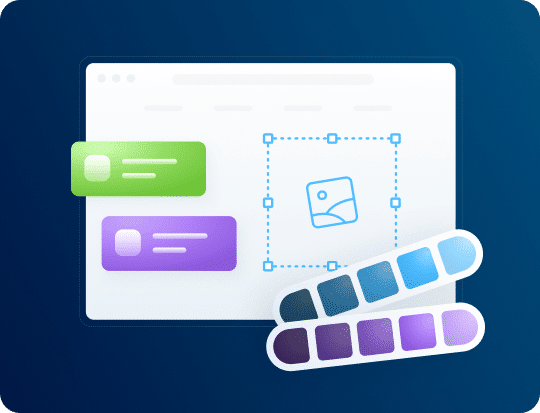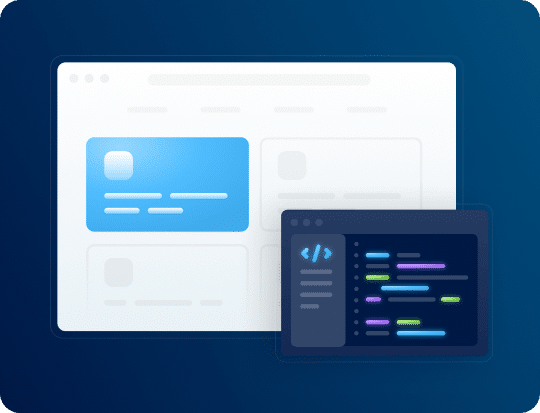 PHASE 3
Third, We Build Your Website
This is where we take your approved designs, and build them. Once the initial development is complete, we go through our internal processes for quality assurance to make sure that everything meets the standards required for an exceptional website.
Get Started

PHASE 4
Fourth, Pre Launch
We run your website through a rigorous checklist to make sure that it's ready to go live. This includes tasks like setting up security software, making sure it's optimized for SEO, and setting up Google Analytics so that you know what visitors are doing on your website.
Get Started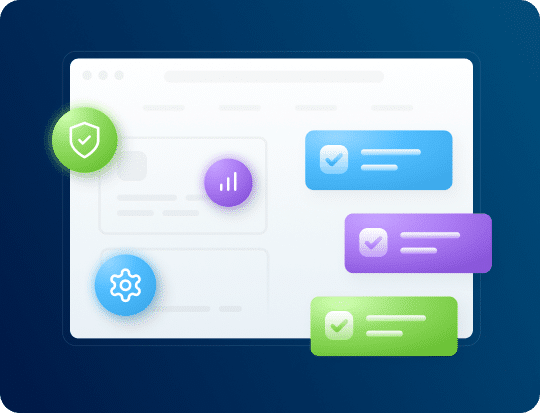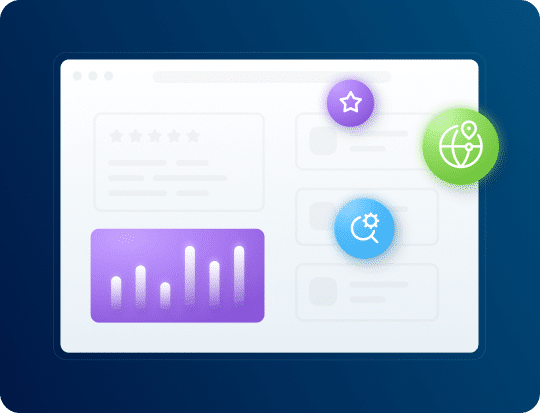 PHASE 5
Finally, We Cross the Finish Line
Once your website is live, we are here for you! We offer a variety of options to support your business on a monthly basis, depending on your needs. From there, we will map out our recommendations for you about next steps that you should consider taking to get the most out of your new website.
Get Started