WEBSITE MAINTENANCE SERVICES
Stellar Website Support
Fast, efficient and hassle-free ongoing website support & maintenance.
Our Clients Love Working With Us
5.0
36 reviews




Partner with a team committed to your brand's long-term success.
Our ongoing support services are designed to ensure the longevity of your website, which we believe is one of your most valuable marketing assets. With our website support program, we provide you with round-the-clock monitoring, updates, backups, security checks, performance evaluations, and monthly reporting.
Our support program is ideal for businesses that:
Lack in-house resources to maintain their website
Depend heavily on their website for day-to-day operations
Require security measures to protect sensitive information
Make regular improvements to their website on a weekly or monthly basis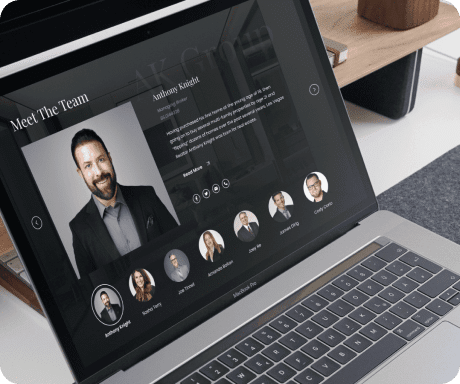 "Sage Digital is the definition of professional service. Alex is responsive, detail-focused, and extremely creative! We will be using him for our other websites as well. I have already recommended him to many of my colleagues. If you want exceptional service along with impressive websites, Alex is your guy."

Anthony Knight
Knight Real Estate Group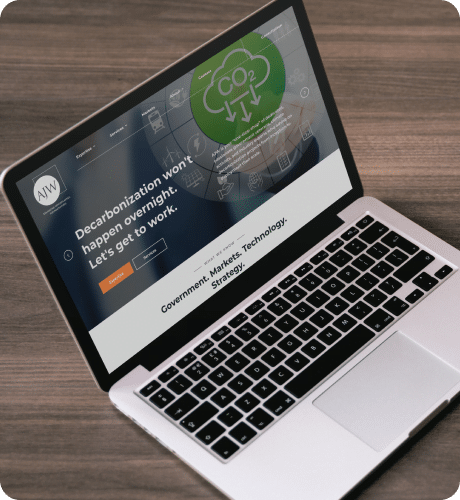 Rest easy knowing your website is in the right hands.
We understand that your website is an integral part of your business, and that's why our website support team takes a proactive approach to ensure it's always performing at its best.

Monthly Reports
We'll provide you with a monthly summary of your website's health, which includes essential analytics, uptime reports, and core updates.

Real-Time Monitoring
We believe in providing our clients with the best possible support, which is why each of our support accounts comes with dedicated, real-time monitoring.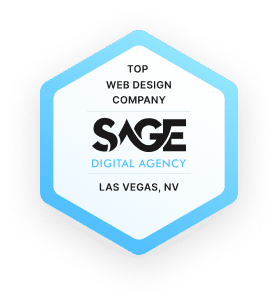 "Alex was an absolute joy to deal with every step of the process! His knowledge and creativity are second only to his class and customer service and we couldn't be happier with the finished product! 5 out of 5 stars!"

Help, just a few clicks away.
We understand that your business needs a reliable partner it can count on. That's why our dedicated support team is committed to responding to your inquiries and providing assistance promptly, within hours, not days.

Direct Access
When you need help, there are no call centers or long hold times to endure. Simply reach out and we'll be here to assist you promptly.

A Dedicated Team
Each of our accounts receives a dedicated project team that's committed to helping you achieve your business goals.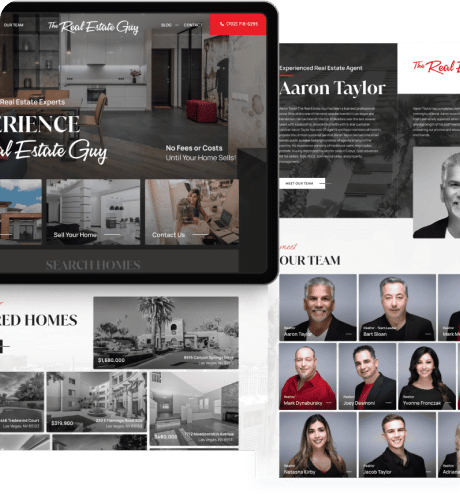 Responsive web design is our specialty
Benefit from a thoughtfully redesigned website, primed for speed, flexibility, and sales.
We work with multiple industries. See our industries list below.