Let's work together.
We partner with freelancers to create value and opportunity.
Join our web design partner program and create new opportunities for yourself and your clients.
Feel the Earn.
Join Our Web Design Partner Program!
IS THIS FOR YOU?
GRAPHIC DESIGNERS
Looking to extend your offerings to your clientele? Don't have a partnership with a web design firm that can handle all of the clients? We will take care of them and make sure that you are handsomely rewarded!
Let's Talk
What's in it for you?
We make is super easy. We pay you 20% commission with NO EARNINGS LIMIT!
There is absolutely no cost to you and we'll even provide you with graphics, banners, and checklists that you can use for promotion. We've kept things simple.
And when someone pays? YOU get paid the very same day. There are no cash-out minimums, no waiting periods, no bi-weekly shenanigans. You get paid the same day a payment clears.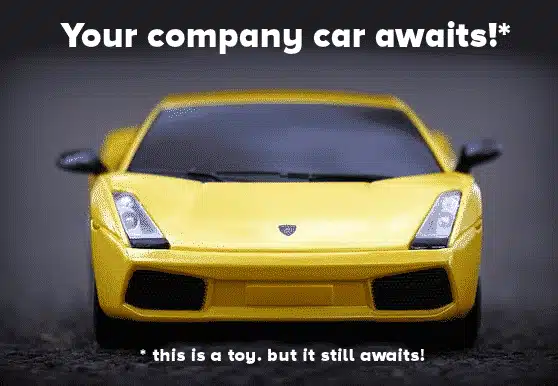 WE CAN HELP!
Give Your Clients Beautifully Designed,
High Converting Websites!
Powered by WordPress
We build awesome websites with popular page builders such as Elementor and WP Bakery. This gives them even more power and flexibility with premium add-ons. We even include unlimited premium stock photos as a bonus.
All included in our service with no additional cost to you or your client.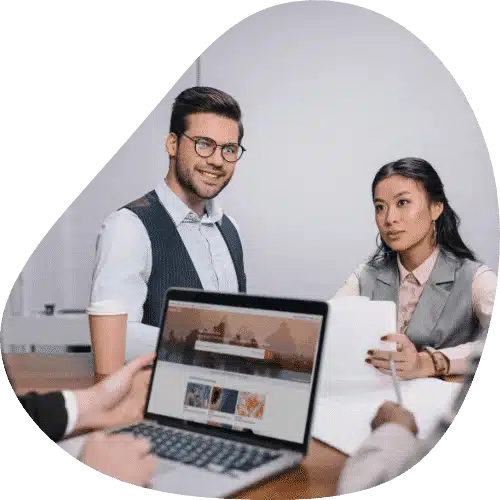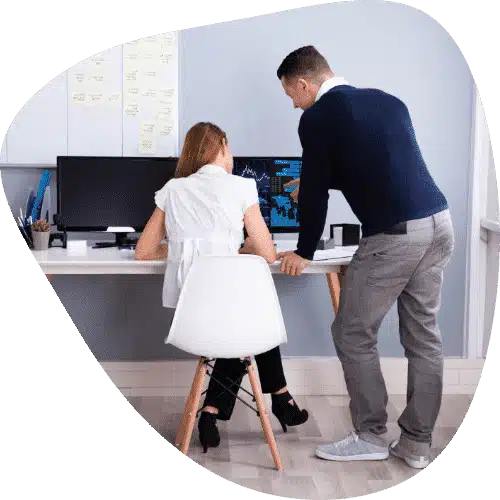 Properly Optimized
All our work is highly optimized per today's web standards. That means, every page will have basic on-page SEO optimization (H-tags, proper image naming, etc.), plus all images will be optimized for high page loading performance.
Oh, and your client's website will look great on all devices too.
Unlimited Revisions
Make the client happy – that's our simple but powerful motto. In other words, the project is not done until the client is 100% satisfied, even if that means making several rounds of revisions or coming up with different ideas for certain parts of the pages we design.
You can be sure the job will be done in the highest quality.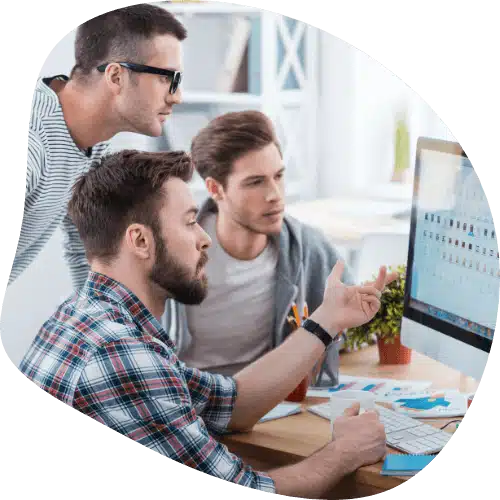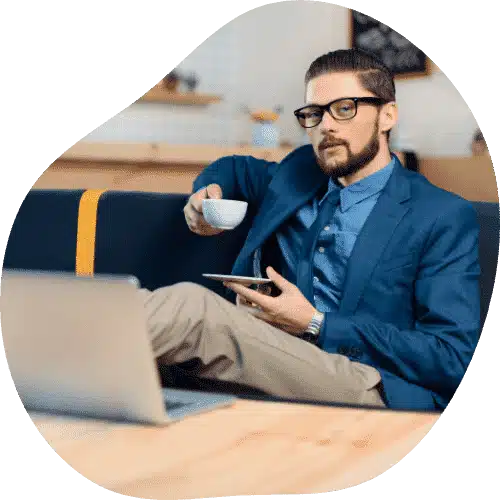 Turnkey Service
We handle the process from start to finish. It really is a turnkey service where you just sit and watch us do our magic. Extend your current offerings working with us!
YOU ARE IN GOOD HANDS
SIMPLE AND EASY
Through our web design partner program, you'll be paid a 20% commission every time you forward along a web design client. It's the perfect Win-Win-Win scenario… we get a client, you get paid, and they get a powerful new website.
A LUCRATIVE OPPORTUNITY
When you send a lead our way, like telling a client or your Uncle Marvin that they should hire Sage Digital to do their website, we pay a 20% commission. Your responsibility starts and ends with just sharing our details when you stumble upon someone who needs our services — web design, digital marketing, performance audits, content strategy, web hosting, etc. — anything we do.
THE EASY SELL
You'll feel comfortable recommending our web design services because we do more than just build beautiful websites. We build beautiful websites that perform. Our websites make companies more money, generate more exposure, and bring in more leads. Companies waste too much time and money on failing websites that produce lackluster results. Once engaged, we address these issues and transform their website into a viable asset.
PROSPECTS GALORE
Think of all the people you know, the clients and customers you have, and the affiliations you've established. How many of them have a website? How many need a better website? How many have asked if you could recommend someone? Stop turning them away. Instead, turn those eager leads into dollars!
This is perfect for businesses who deal with other small businesses but don't offer web design services themselves. Boost your bottom line without adding any work to it. For example, a $3,000 website could bring you $600 in pure profit just by sharing our name. Best of all, they're going to thank you for it.
We've worked with the following types of business and more. We'd love to work with you as well!
– Graphic Designers
– Business Associations & Directories
– Accountants & Business Service Providers
– SEO / Internet Marketing Firms
– Commercial Real Estate Companies
– Sign & Printing Companies
– Web Design Studios
– Business Coaches & Consultants
– Chambers of Commerce
MORE THAN JUST DESIGN
We don't just build websites, we help market them, too. We help small business owners succeed online. Each of our clients receives a detailed marketing consultation after their web design project is completed that gives them step-by-step, actionable instructions on how to transform their website into an automated money-making machine. They'll love it and they'll love you for thinking about us.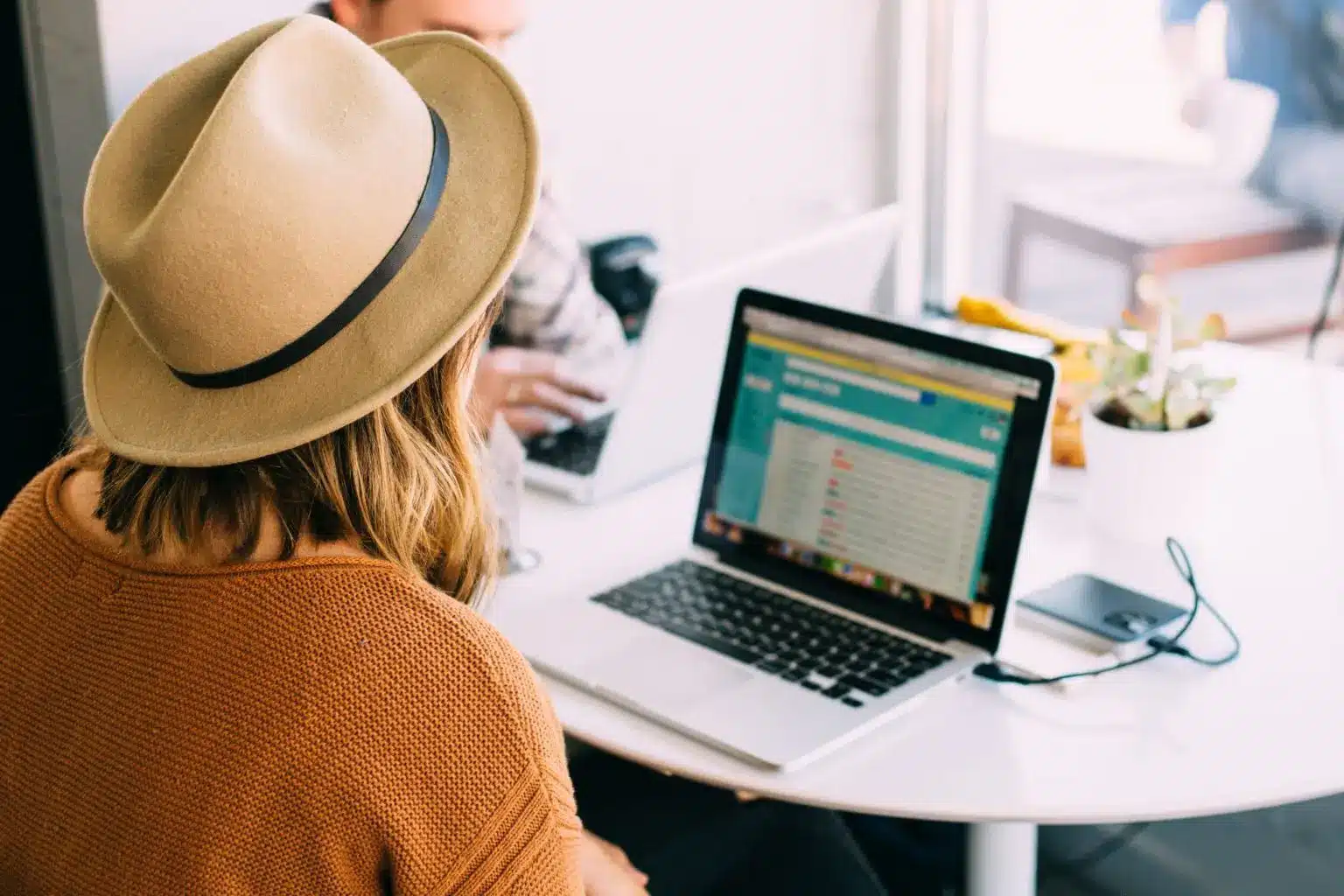 You've Got the Easy Part
 We'll give you digital assets you can use to promote
 We'll handle all project quotations and contracts
 We'll handle all the invoicing and billing
 We'll pay you the same day a client's payment clears
 We'll help you craft engaging marketing copy for emails
 We'll deliver a professional site that keeps them loyal to you
 We'll serve clients in any industry anywhere in the world
 We'll provide them with a free bonus just for knowing your name
 We'll custom-tailor promotional opportunities on your behalf
 We'll do you proud!