NONPROFIT WEBSITE DESIGN AND DEVELOPMENT
Designing websites that align with your non-profit organization's mission and values
Our Clients Love Working With Us
5.0
36 reviews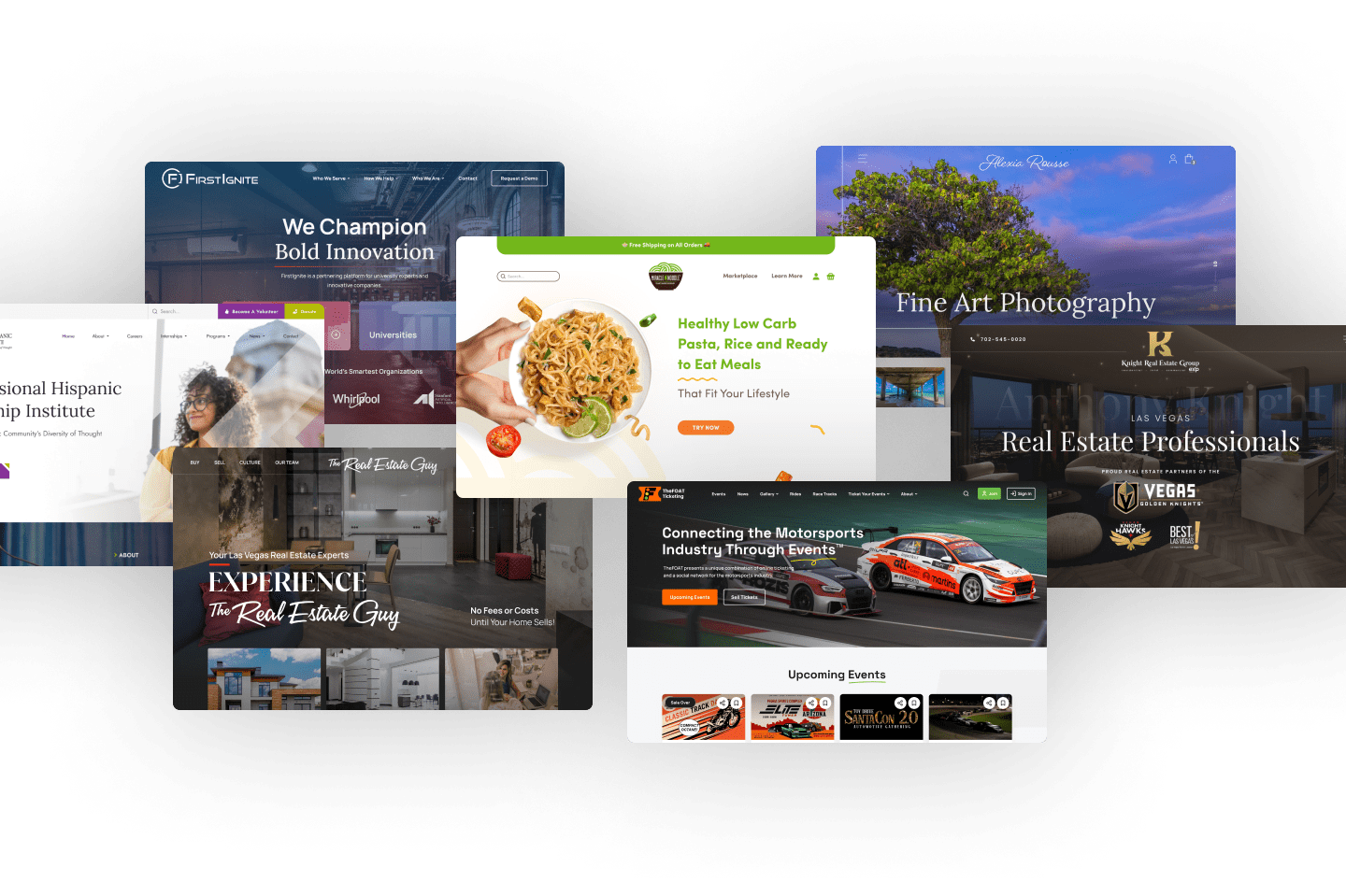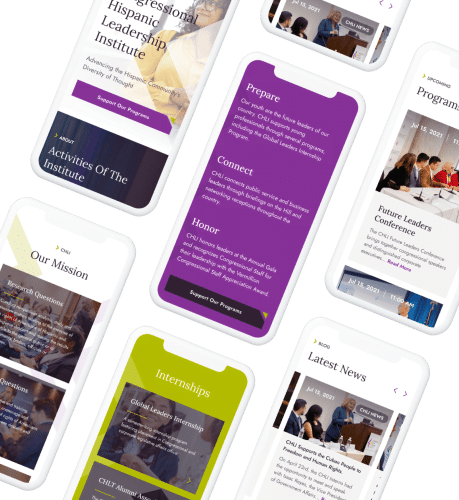 Accelerate your nonprofit fundraising with a powerful website.
Your online fundraising mission is important. Our web design services will effectively communicate your mission to your audience in an impactful and informative manner.

Voice and Tone
Crafting your nonprofit's voice and tone through thoughtful discussions during our design project kick-off.

Copywriting
We can support your nonprofit website design project by crafting compelling marketing content for customized web pages and essential landing pages.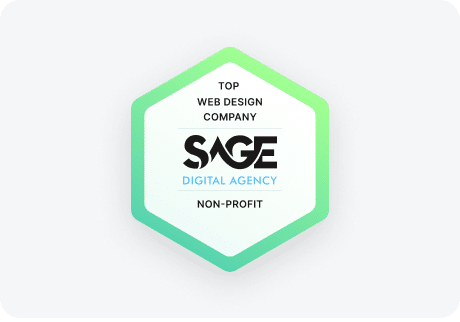 "Super-responsive and very detail-oriented at every step of the design process. He helped take my vision from concept to prototype to a perfect final project. Would highly recommend to anyone looking for a design studio with flair and technical know-how."

Daniel Goodman
Marketing Director
A successful nonprofit website design empowers visitors to take action towards your cause.
Your nonprofit organization or cause needs support to make an impact. We focus on designing website themes for nonprofit organizations that make it simple for your audience to provide that support. Whether we're redesigning your site or creating a brand new one, let's make sure it converts.

A Call To Action
Your nonprofit's impact is important. That's why our website for nonprofits are designed to drive support from your audience.

Mobile Friendly
We ensure your nonprofit organization's website is accessible on all devices, allowing potential donors to connect with your cause wherever they are.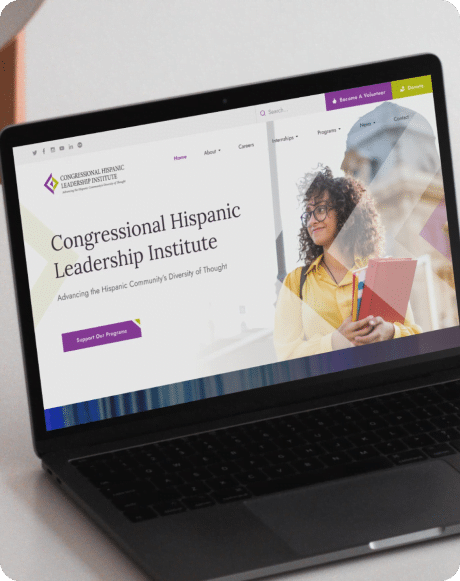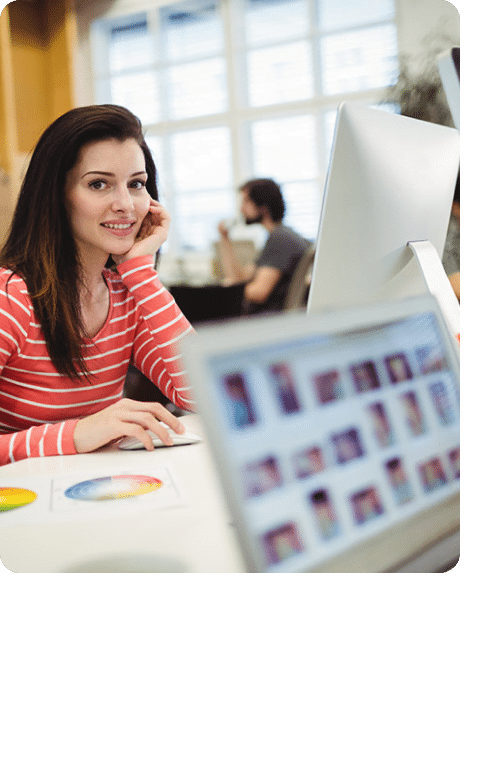 Rest easy knowing your website is in the right hands.
We build nonprofit websites that evolve with your organization. Our user-centric web development approach ensures all design elements are carefully considered to provide a seamless user experience that adapts to your changing needs.

Future Planning
We've collaborated with numerous nonprofit organizations over the years. Drawing from our wealth of experience, we incorporate future needs into your nonprofit website build for a more effective and forward-thinking design.

Highly-Customizable Options
Our nonprofit website designs are designed to allow easy editing, updating, and expansion over time, maximizing your organization's ability to evolve and grow.
"My team is extremely satisfied with our new website. Alex and his team went above and beyond in what we asked of them, with very rapid communication and iteration throughout the whole process. Would highly recommend them to any organization looking for a website."
-Matthew Loffredo, Firstignite.com
Web Platforms, Services, and Industries.
Beyond nonprofit web design, we are experts in the world's leading web platforms and serve clients in every vertical. Whether for technology startups, ecommerce, retail or SaaS companies, we're sure to have a web design solution perfect for you!