ANALYSIS OF A WEBSITE
TIRED OF MISSING
YOUR WEBSITE GOALS?
You'll know exactly why after your free website analysis 👇
Get 100+ Personalized, Actionable Tips To Improve Your Website (For Free)
Prefer to skip the analysis and just talk to sales? No problem, let's chat.
WHAT HAPPENS NEXT
How Does The Free Website Analysis Work?
Step 1
We book a call to discuss your business and what you'd like your website to accomplish more of.
Step 2
Our in-house experts review your website and create a detailed document outlining key areas of improvement.
Step 3
We present our findings to you on a live call so you can address any other questions or clarifications you may need.
Like The Results?
If you'd like to act on the review, we can discuss several options to help make these opportunities a reality.
WHO IT'S FOR
Who's The Best For A Free Website Analysis?
Overburdened Marketing Managers
You have a million things on your plate and limited time and resources to make it happen. The last thing you have time for is a deep dive into the website.
We can alleviate that burden by becoming an extension of your team and leveraging our expertise to reveal dozens of problems limiting your ability to reach your marketing goals.
Ambitious Business Owners
You understand that your website can be a huge asset to your business, but you don't have the resources or skills in-house to make meaningful improvements.
We can help you identify exactly what's holding your website back with zero financial risk or commitment.
Overwhelmed Ecommerce Managers
Managing inventory, customer orders, and dozens of vendors is a full-time job. You recognize that conversion rates could be higher but don't have the time or expertise to dig into it.
We can help you identify what's limiting your conversions and uncover opportunities to increase average order value and return purchases.
Get Your Free Website Analysis
WHAT YOU GET
What's Included In A Free Website Analysis?
Our goal is to provide you with a well-rounded view of your website's performance. Below is a list of some things we'll be reviewing.
UX Review
Website Header & Footer Navigation
Page Layouts & Flow
Interactive Elements (Buttons, Input Fields, Links)
UI Review
Consistency of Font Use
Consistency of Color Use
Consistency of Spacing
CRO Review
Presence of Clear CTA
Perceived Complexity of Layouts
Consistency of Offer
Content Review
Clarity of Messaging
Grammar and Spelling
You vs Me Language
Benefits vs Features
Accessibility Review
Color Contrast
Alt Text Use
Tabbed Controls
Performance Review
Time to First Byte
Page Speed
Page Weight
Get Your Free Website Analysis
Let's get into the details.
RESULTS
Anyone Can Give You Promises, We Can Deliver Results
"Sage Digital is the definition of professional service. Alex is responsive, detail-focused, and extremely creative! We will be using him for our other websites as well. I have already recommended him to many of my colleagues. If you want exceptional service along with impressive websites, Alex is your guy."
Anthony Knight
Knight Real Estate Group
Get Your Free Website Analysis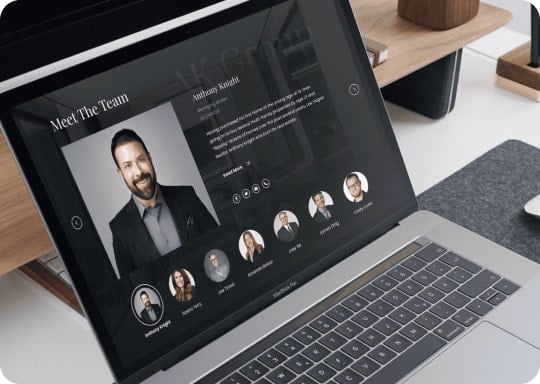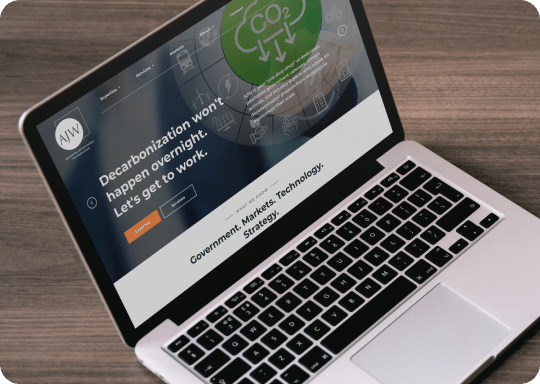 "Lorem ipsum dolor sit amet consectetur. Aliquet mi arcu sed posuere. Sit eleifend id id amet urna venenatis et. Egestas at eu nibh odio pulvinar in sed diam."
Christopher Hessler
Founding Partner
Get Your Free Website Analysis
"Lorem ipsum dolor sit amet consectetur. Aliquet mi arcu sed posuere. Sit eleifend id id amet urna venenatis et. Egestas at eu nibh odio pulvinar in sed diam."
John Doe
Founding Partner
Get Your Free Website Analysis