How To Reduce Your Risk of Hiring The Wrong Website Designer
Finding the right website designer to hire is a lot like finding a business partner.
Who you choose is important.
Making the right choice saves you from wasting time, effort, and money doing things incorrectly.
Most importantly, a knowledgeable and committed web designer will go the extra mile to accommodate your exact needs.
Something To Keep In Mind If You Need To Change Your Web Design Company
Getting the right web designer is not always easy, so if, for some reason, you need to change web designers after making your choice, changing designers can be time-consuming.
We just want to give you a heads up about this.
Your original web design agency knows the inner workings of your site, and it will take time for your new agency to get up to speed.
Your original designer may also host your site and manage updates, which means you will have to find a replacement offering a comprehensive solution.
But there is great news: Fortunately, we at Sage Digital Agency protect you from having to take extra steps like this.
We have provided a time-tested website design checklist below that will help you make sure your project is always done the first time correctly.

For those wanting more information about our design process specifically, you may consider checking out our design process video.
Number 1: Do You Love Your Web Designer's Website?
The first thing to consider when looking for a website designer is their own website. Is it impressive?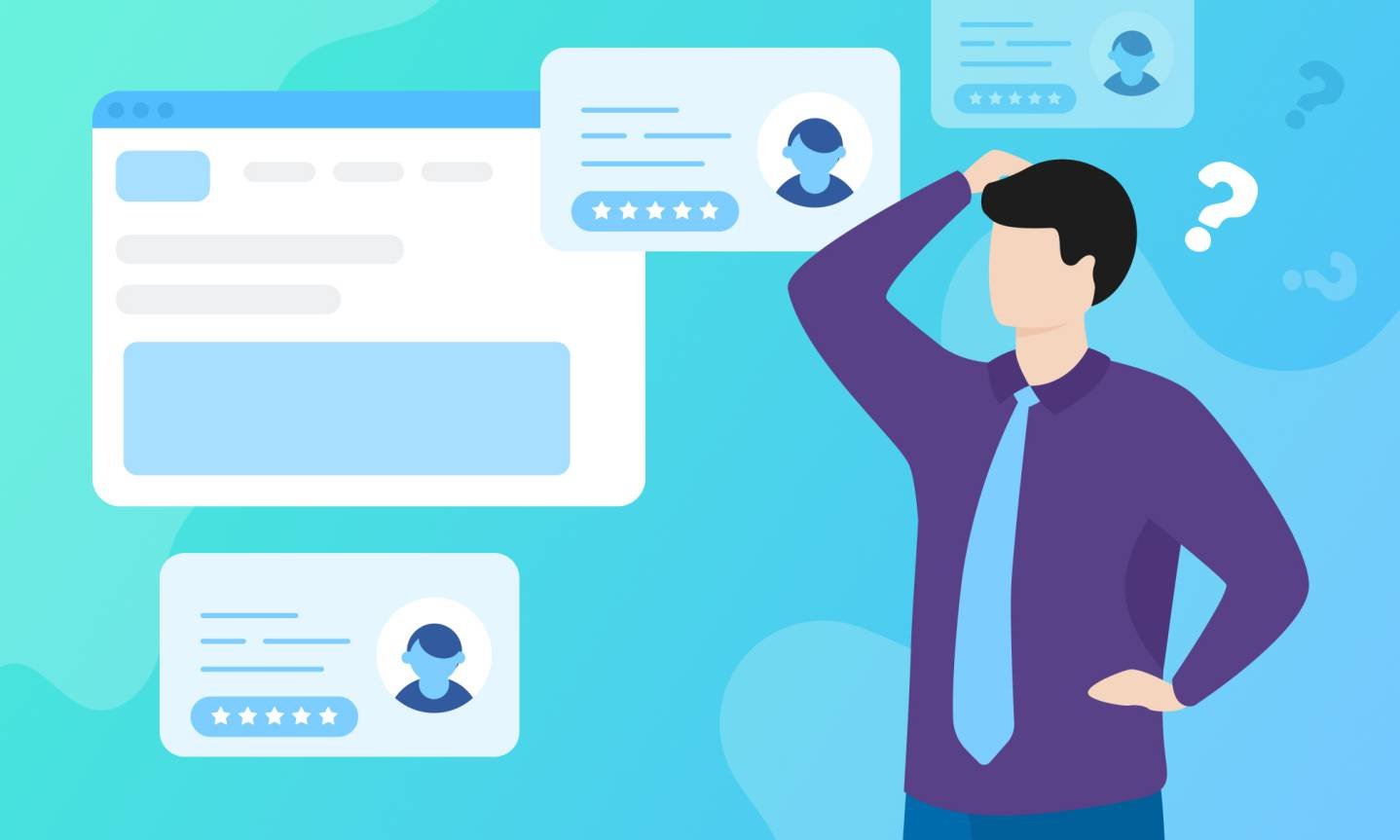 When looking at a web designer's site, there is an initial review that should be done with certain points to consider:
Do you like the website of the web designer?
What does the web design firm website look like?
Does it leave a good first impression?
Are there typos?
Does it load quickly in your browser?
Is it mobile-friendly?
Does the user experience leave something lacking?
What feeling are you left with when you review their website?
The big thing to ask yourself when checking website designs and user experience is, do you love what you see?
If you do not love a designer's website, there is a strong possibility that the site they build for you will also fail to meet expectations.
Sometimes, this simply comes down to style, but this may also be due to the skill level of the designer.
Either way, your web designer's work should resonate.
If you like what you see after your initial review, then what we recommend is examining the site once more, this time focusing specifically on user experience.
For example, can you easily find the information that you are looking for, or is it difficult to find?
What about the website's contact information? Is it readily available, or do you have to spend a lot of time digging for it?
These are but two clues out of many that indicate whether or not a site has been designed to make things easier for users.
The basic rule of thumb is:
An excellent design with easy-to-use features and complete information = a good user experience.
Number 2: Do You Like Your Designer's Portfolio?
The second thing to consider when looking for a web designer is their portfolio.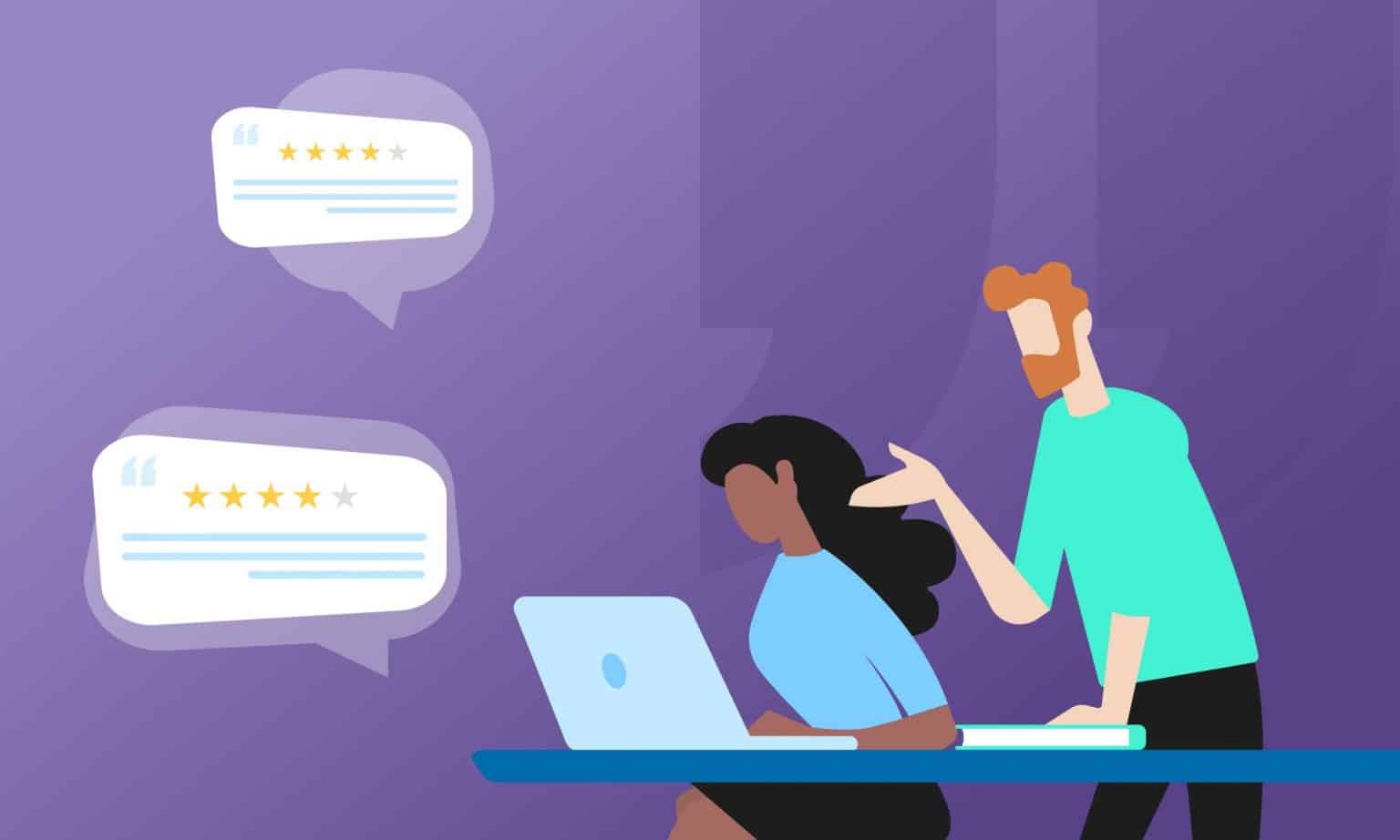 Having a portfolio to look over is very important when choosing a web designer.
If you do not readily see examples of recent websites they have designed, it can be difficult to know the quality of their work.
A professional website designer will certainly have a vast work product. If you come across a website designer that has no portfolio, we recommend looking elsewhere. The risk is far too great that you will not get the result you desire.
It is advisable that you avoid being someone's learning curve, which basically means that your website designer uses your website as a testing ground for new concepts and for learning the business.
Experimentation and testing of new concepts should be done on a dummy site, not your company's website, and certainly not on your dime!
Another thing we would like to note is the versatility of the designer's portfolio. If all of their websites look the same, then there may be cause for concern. Not to say a freelance website designer is a bad choice, it may be in fact an excellent decision, but be cautious when looking for a local website designer and choose wisely, based on our advice.
Why is a lack of versatility a potential issue?
Well, this usually indicates that they are using the same theme for every build. Using themes is very different from custom designing a website from the ground up.
Tip: Check out their website on a mobile device, as this will give you a better picture of the quality of their work and how responsive it is.
Number 3: Does Your Designer Have Great Reviews?
The third thing you want to look into is the company's reviews.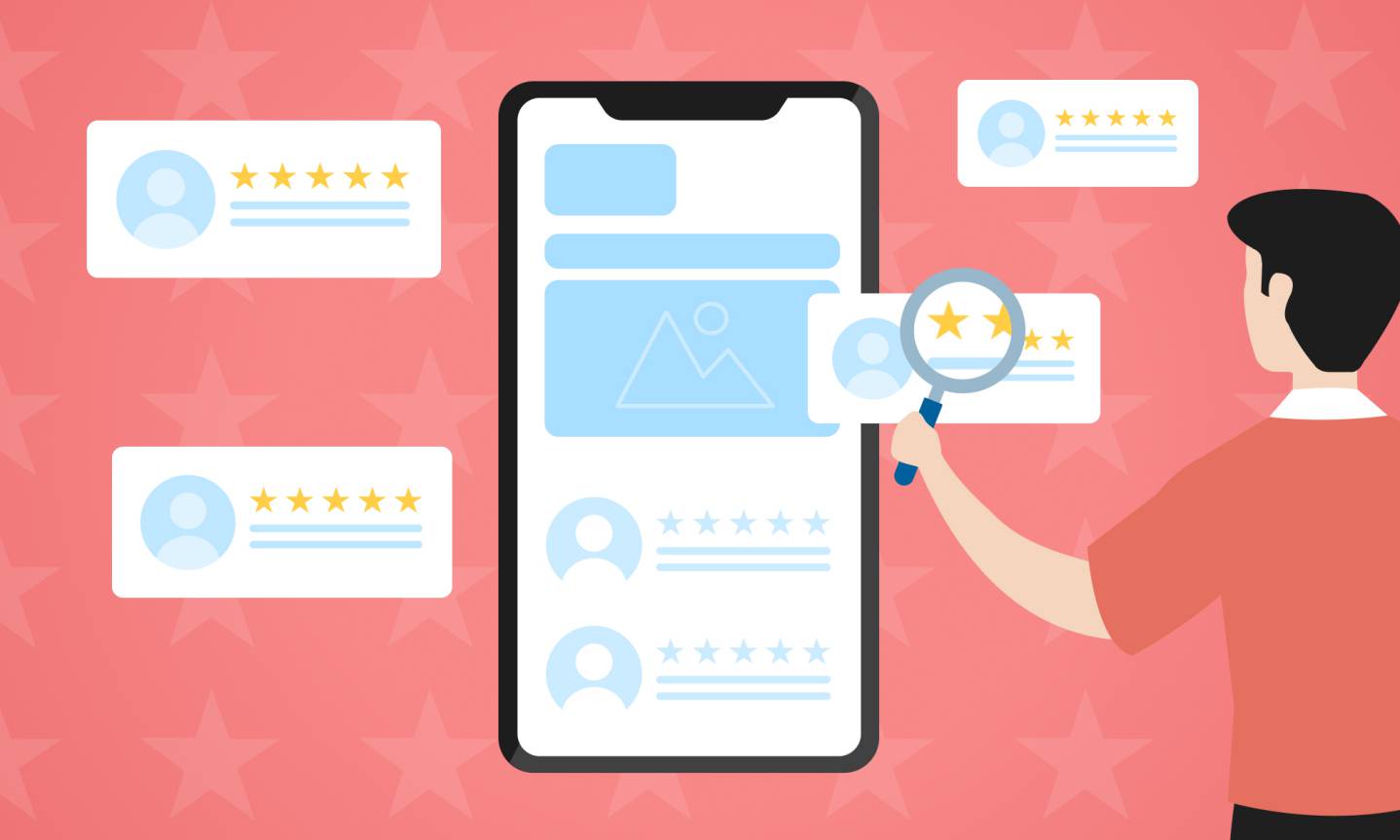 Reviews are a big part of establishing trust and making sure your web designer is reputable.
A high percentage of legitimate four and five-star reviews should be a given.
Taking the time to read the reviews will give you insight into what other people have experienced and what you most likely will experience.
We recommend noting reviews that you find particularly interesting or helpful and asking the web designer for more details about how they helped the client and if there are similarities between your project and theirs.
It also does not hurt to ask your web design company if you can call some of their clients.
When a client is listed in a portfolio, it means the web designer has the client's permission to showcase their work.
Once you are on the client's website, if they have contact information displayed, then it should be ok to politely reach out and see if they are willing to provide more information about the web designer and how the website project went.
In our experience, most people are willing to accommodate requests for such information.
Number 4: How Does Your Web Designer's Website Rank?
The fourth thing to consider is the website's ranking. While website design, website development, and SEO are different professional skill sets, it is important to look into how a web designer's website ranks in Google.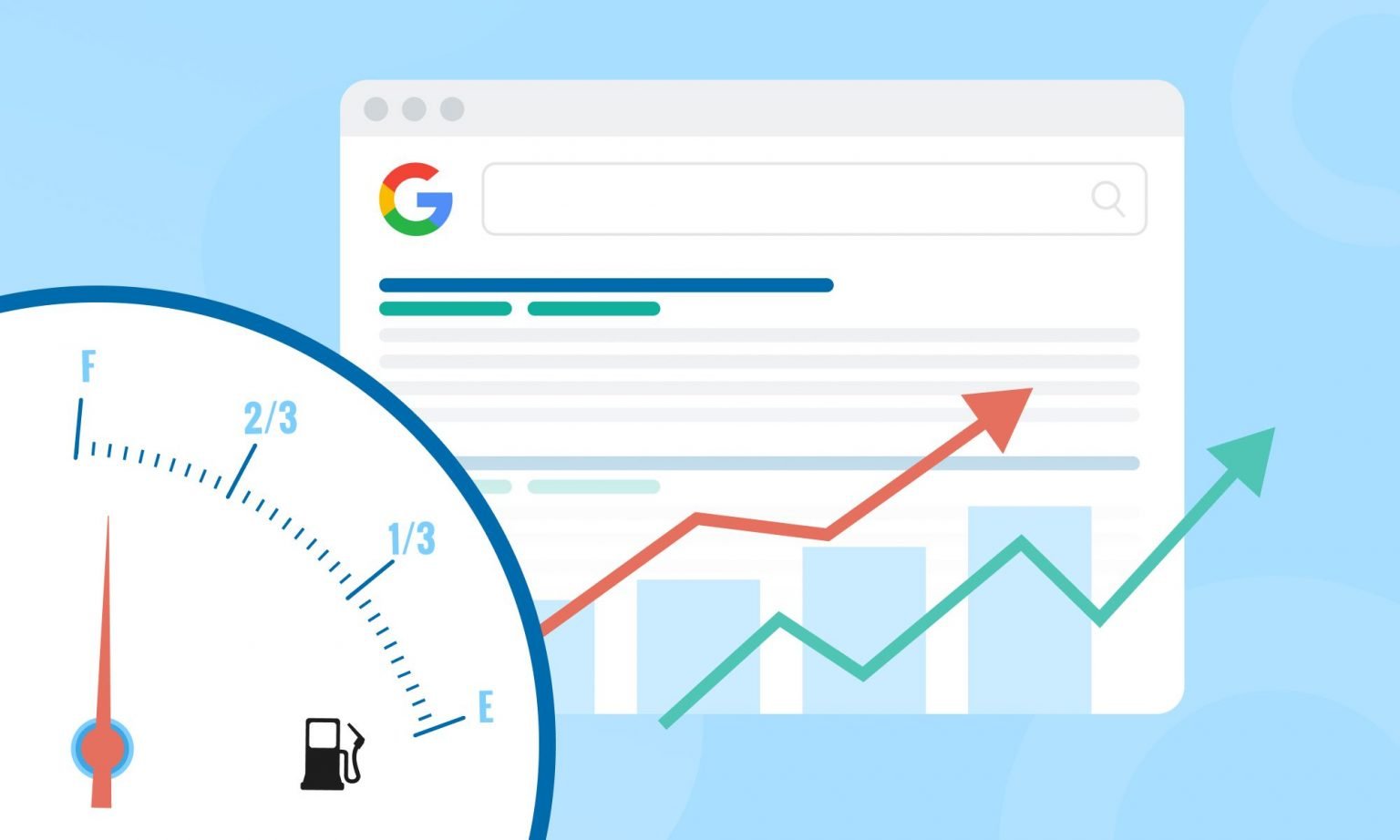 How a website ranks on Google is usually a good indication of how well it is built.
Although search engine optimization is different from web design, site design is still very important.
This is because Google takes many things into consideration when deciding how to rank a website.
Google has expressly stated that it will not rank non-mobile-friendly sites.
Additionally, sites that take a long time to load also will not rank well.
Some other factors Google takes into consideration when ranking websites are site structure, code, and how attractive your page is to users.
These are just some examples of the more than 200 ranking factors Google uses.
If a web designer has a top-ranking website, this is a strong indication that they have advanced knowledge about web designing, as well as digital strategy.
Number 5: Template Design or Custom Web Design?
The fifth thing to consider is what type of website you are getting.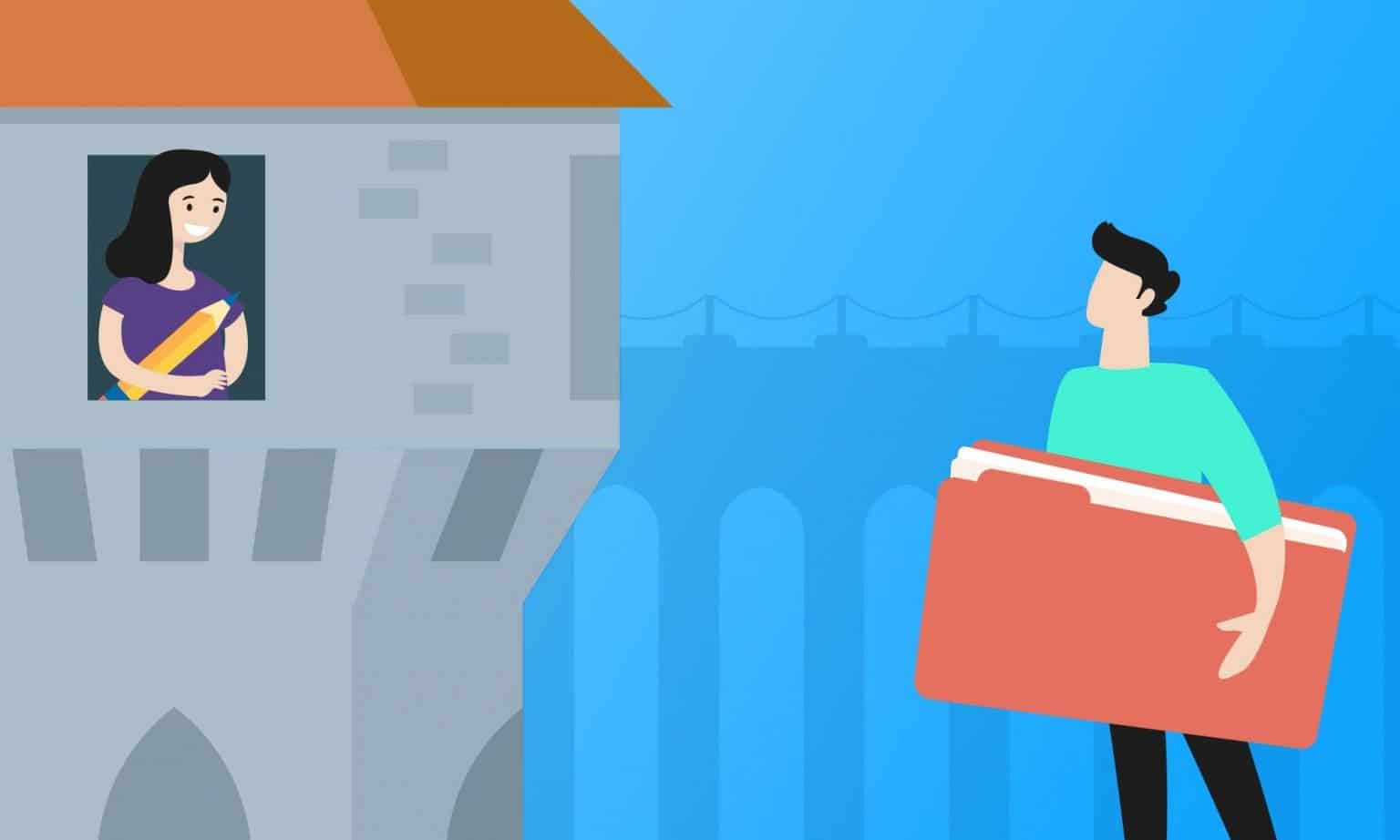 There is a big difference between template-based websites and fully customized ones.
While there is nothing inherently wrong with template designs, a clear explanation from your web designer about what you are getting and why is important.
Note: Templated design options can impact your ability to upgrade and manage your website over the long term.
This is their major disadvantage.
Their advantage is that they cost less.
A good web designer will not misrepresent their products or services, but since this is such an important issue for your website, we recommend that you "Trust, but verify," as the saying goes.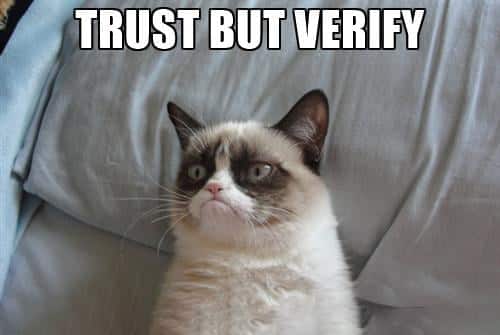 A great way to trust but verify is to ask your web designer to provide you with mock-ups in tools like Adobe XD or Figma.
If they are unable to provide these for you within a few days of your engagement together, it is highly likely that they are using a template.
Number 6: Do You Like The People That You Will Work With?
The sixth thing to consider is your relationship with the website designer.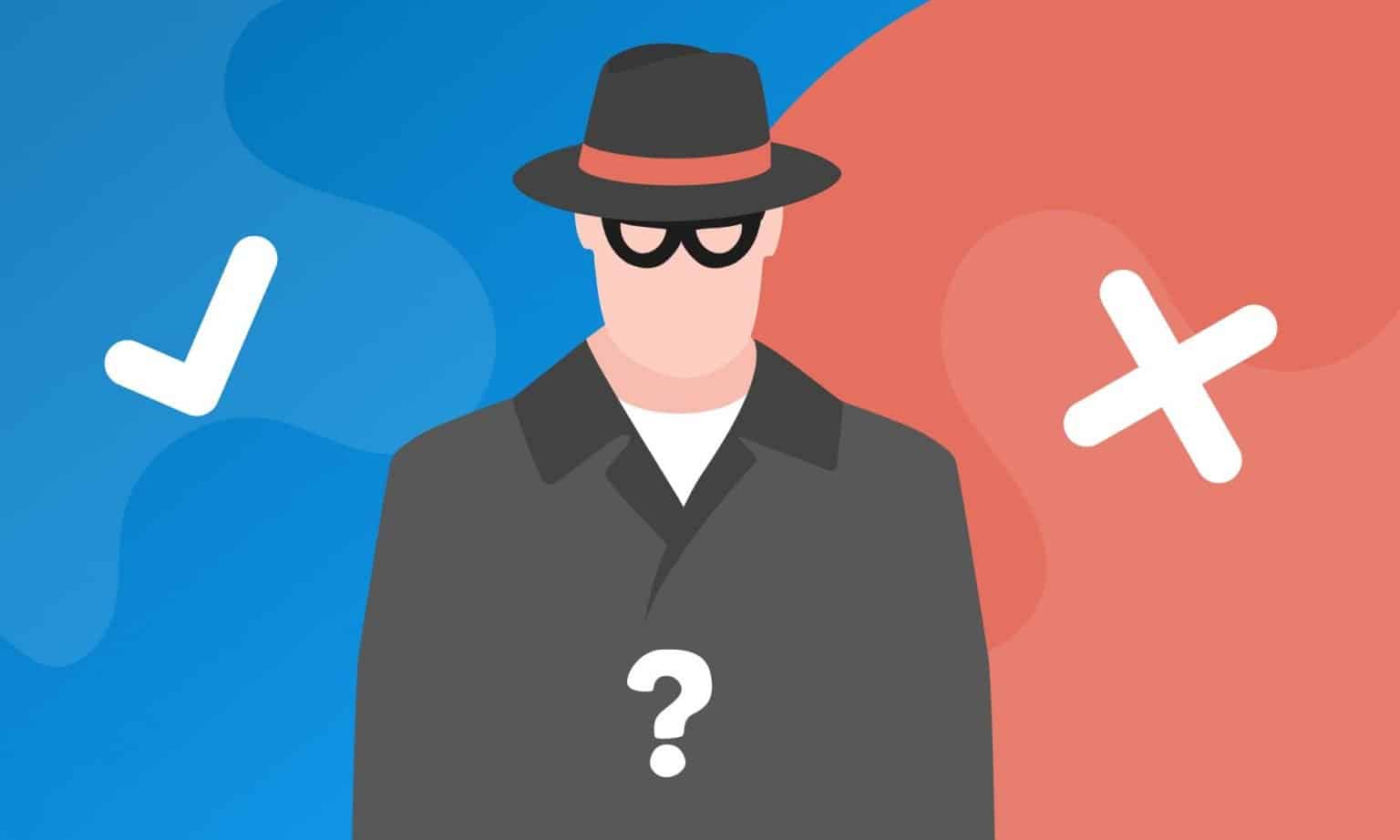 Although it may sound less important from a business standpoint, getting along with your web designer is very important, as you will be working together closely for at least a few months and possibly much longer.
Can you envision a long-term relationship with the designer? If the answer is no, there is certainly no harm in continuing your search.
Number 7: What Are The Details Of The Contract?
The seventh thing to keep in mind is the contract and all its various details.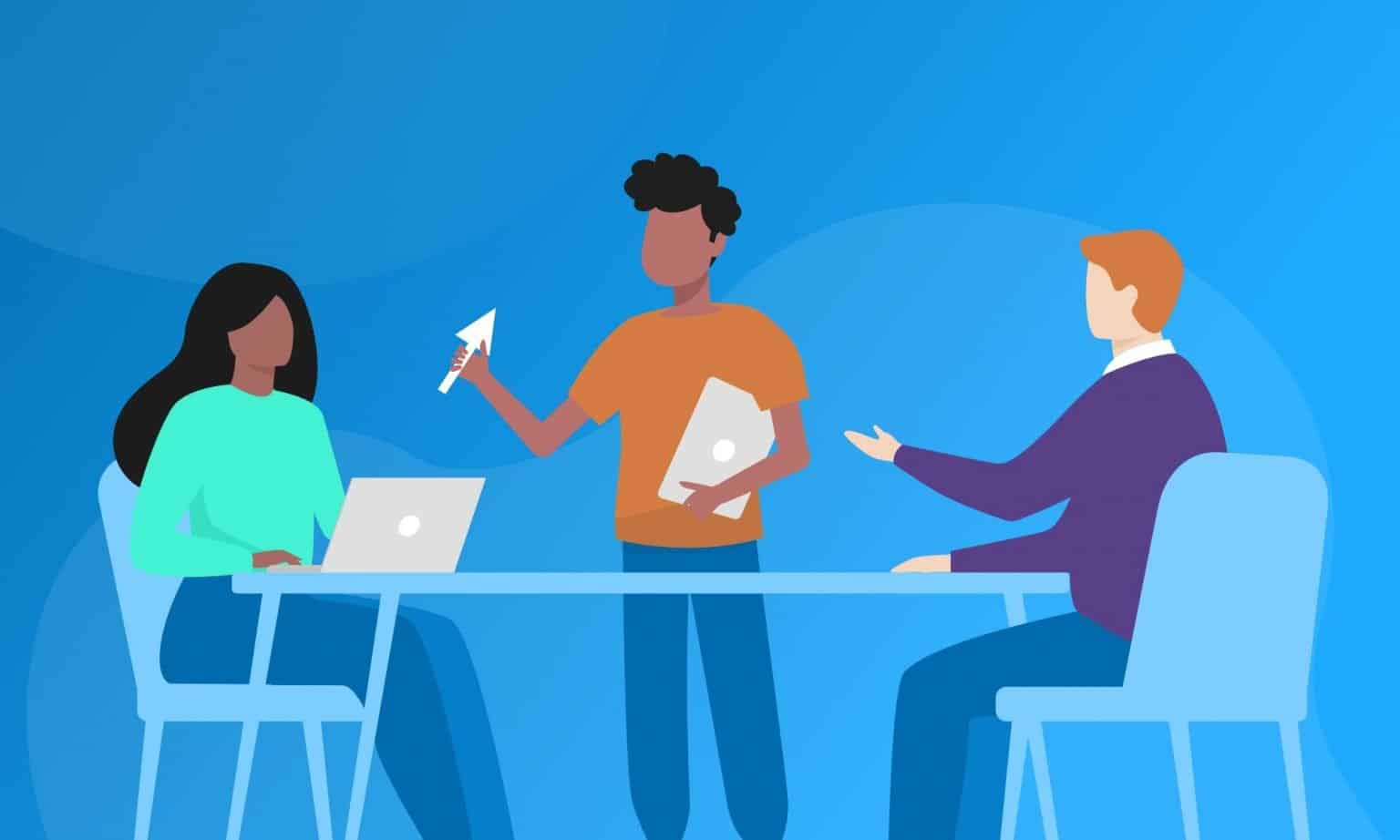 Often, when people hear the word "contract," the first thing that comes to mind is a thick tome of legalese.
While contracts should be comprehensive, they do not have to be so dense.
Contracts are an extremely important part of web design since they determine project timelines and costs.
For this reason, a contract should be comprehensive but also clear-cut and very easy to digest.
A contract should not have loopholes or vague statements regarding project outcomes. If you come across a contract like this, we recommend proceeding with caution.
Having a good contract will help you avoid the potential pitfalls of working with a new digital agency.
Something To Look Out For
So, you have just opened a conversation with your design agency, and they have quoted you an opening price.
You are enthusiastic because the quote is better than you expected, and the web designer seems knowledgeable.
This is the exact point where we would advise caution.
As exciting as a great quote can be, very often, what you end up paying when the project is done is much more than the opening quote.
There are two main reasons for the discrepancy between opening quotes and what you actually end up paying.
The first is that the price difference is intentional, meaning the web designer purposely pitches you a low price to win you over, even though they fully intend on adding extra costs along the way.
The second and more common reason is that web designers run into unexpected issues and charge their clients for the extra time needed to fix them.
The extra charges are how they avoid losing money.
Viable Contract Types
To get a great contract, you can take a few approaches.
One is to have a limited scope contract based on a set price, which will automatically turn into an hourly or monthly engagement after a set of deliverables is completed.
Since it is impossible to foresee all your website's future needs, this option helps protect against scope creep.
Note: For those unfamiliar with the term, scope creep essentially means that a project's requirements increase over the life of the project.
One of the big problems with scope creep, and the reason your contract should protect you and your web designer from it, is that new, unexpected project requirements can throw off the synergy of the project as a whole.
When web design team members spend time on unapproved project items, this can lead to less available time for on-scope details, potentially devaluing the company's time and overrunning project timelines.
A few causes of scope creep are:
Not referencing or planning for contingencies in the original proposal and/or contract.
A client wants to get more value at a discount.
Providing bids and beginning a project without fully understanding the requirements of the client.
Lack of planning.
A salesperson promising anything and everything to make a sale, knowing it may not be possible to achieve the promised result.
Website Designer Las Vegas: How Does Sage Digital Agency Measure Up To The Checklist Above?
Checklist Item Number 1: Do You Love Your Web Designer's Website?
You can check out our website design and see what you think!
Checklist Item Number 2: Do You Like Your Designer's Portfolio?
We have dozens of projects displayed in our web design portfolio, check them out!
Checklist Item Number 3: Does Your Designer Have Great Reviews?
We have many five-star reviews on Google. You can check out several of them here.
Checklist Item Number 4: How Does Your Web Designer's Website Rank?
Our website ranks on page one for web design and SEO services in Henderson, Nevada.
Checklist Item Number 5: Template Design or Custom Web Design?
We are custom website designers. We design websites in Adobe XD and Figma first, and then we develop our project sites further in WordPress or Shopify.
Every project we do is fully customized and unique.
Checklist Item Number 6: Do You Like The People that You Will Work With?
While we cannot make this determination for you, one thing for sure is that we work closely with you to meet your exact needs.
We are deliverable-focused and are passionately committed to providing Impeccable Customer Service, which means we go the distance to make sure you are 100% satisfied.
Checklist Item Number 7: What Are The Details Of The Contract?
We have very clear proposal and contract processes that outline our services, deliverables, and prices.
Need A Las Vegas Website? Are You Located Somewhere Else? Either Way, You Can Contact Us!
If you would like to contact us, you can call us at 702-268-9000, email us at info@sage.agency, or schedule an entirely free consultation! We would love to hear from you!